Bridal Wars Boston
Are you Ready for Battle?!?  Grab your friends and meet us on the field for The Coolest Bridal Competition Ever! Your bride squad vs their bride squad … who will win the battle?!
Bridal Wars will be in Boston on Sunday April 29th starting at 11:00 am ( ending approx. 2:00pm) at the Marina Bay Sportsplex located at 260 Victory Road Quincy MA 02171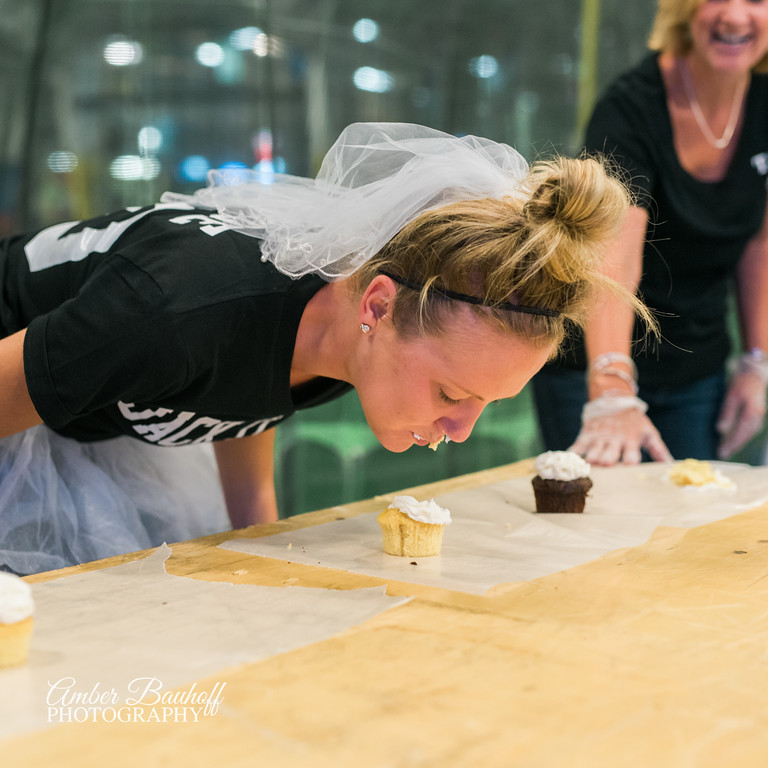 This event has SOLD OUT
 IF you have already registered to attend, your team is IN and you can still add members to your teams! ( use the link we have emailed you, OR you can check in the day of the event and pay $25 per person cash only please)
STEP 2
Tell your friends!  You're gonna need at least one more person on your team! Teams need to have at least 2 people on them and can be as large as you want!
STEP 3
 Get ready for Battle!  Looking for team attire ideas, check out our Gear Page!  You can wear whatever you want! ( we just suggested sneakers and workout attire)
How does it work?  Check in, grab a drink get some food and mingle with the local wedding vendors.  Then.. the battle begins! We give a welcome announcement and then set the clock for the battle! 2.5 to 3 hours to compete in all sorts of different challenges!  ( check out some of our challenges here) When the buzzer goes off that's the end! We will collect score sheets from all of the challenges and announce winners and hand out prizes!  Our event ends with one final challenges… Winner Takes All! One bouquet toss with all the Brides.. winner takes home a bunch of cool prizes!
Competition Info:
Check out our Challenge page to see the different challenges teams compete in at our events
DID YOU KNOW?!
Every challenge at Bridal Wars has a prize to be won! Yup, you work for it- you will win it!
Get your friends registered!– remember you need at least 2 people (total) on a team, but can have as many as you want!
All Challenges are Optional!  We have a variety of challenges to participate in- and its all about having fun! If you want to crush someone in the Bubble Soccer Balls, have at it! Not up for that, no worries you can just watch 🙂
Our challenges are a combination of physical and non-physical challenges- we try to make sure we have a good mix of fun stuff! While we post photos of relay races and workouts- some of our other challenges  are not workout related at all!  From trivia, to table setting, toilet paper gowns, break dancing and so much more!
Friends and family are welcome to come watch and cheer you on! ($5 per person, cash only day of event) Please, no children under the age of 10. This is a busy event and its very difficult when children are running around in between challenges, we do not want anyone getting hurt!
All participants must be 18 or older
Please note all of our team registrations are final