Camp Bridal Wars
We are so excited to launch our first ever… CAMP BRIDAL WARS!!  Bridal Wars event at a Camp Ground located just outside Portland Maine! Come ready for Battle.. and stay over with your squad!
Are you Ready for Battle?!?  Grab your friends and meet us on the field for The Coolest Bridal Competition Ever! Your bride squad vs their bride squad … who will win the battle?!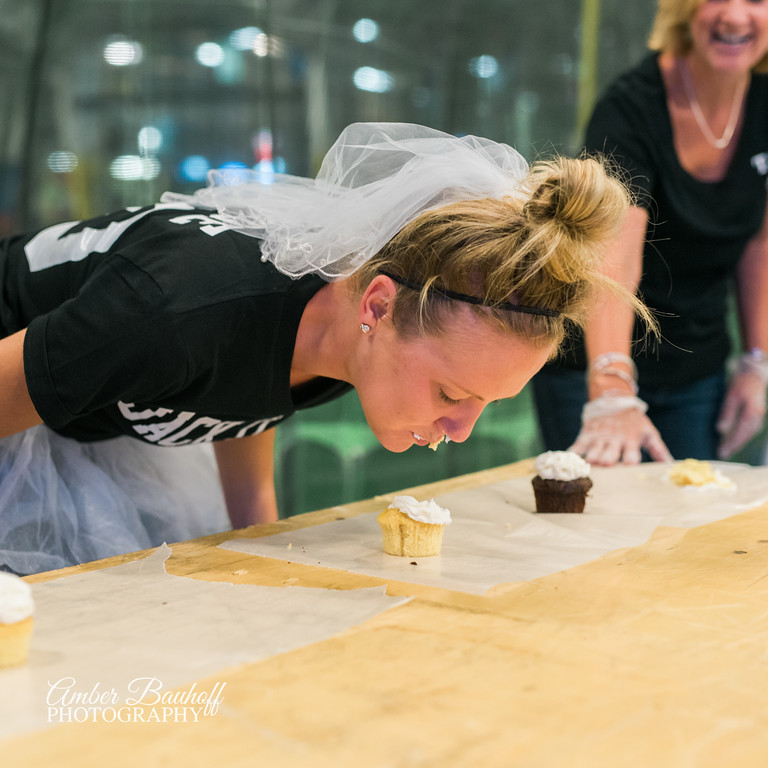 We are taking our already awesome Bridal Wars Event and doing it at a Camp Ground with a sleep over!
STEP 1
Register yourself for Bridal Wars (each person registers individually)
$29 per person if Registered by Sept 15th
$35 per person day of event
STEP 2
Tell your friends!  You're gonna need at least one more person on your team! Teams need to have at least 2 people on them and can be as large as you want!
STEP 3
 Get ready for Battle!  Looking for team attire ideas, check out our Gear Page!  You can wear whatever you want! ( we just suggested sneakers and workout attire)
Event Outline:
Saturday
4:00-6:00pm Pre-Party with Food Trucks, Vendors and Music!
6:00 -9:00pm BRIDAL WARS EVENT! Full Bridal Wars event starting at 6:00 pm!
9:00pm After Party with Live Entertainment, Camp Fire and S'mores, Late Night food and drinks
Sunday
9:00 Morning Yoga
10:00 Breakfast
What's INCLUDED in your fee:  Bridal Wars Event starting at 6:00pm, Late Night S'mores, Breakfast and Morning Yoga What's NOT INCLUDED in your fee: Food and Drinks 
Please make your overnight reservations directly with Bayley's Resort!  Options include Tent Site, Cabins and Trailers!
(It is not required to spend the night on the Camp Ground, if you would like to come participate in the event and leave when its done that is ok)
DID YOU KNOW?!
Every challenge at Bridal Wars has a prize to be won! Yup, you work for it- you will win it!
Get your friends registered!– remember you need at least 2 people (total) on a team, but can have as many as you want!
All Challenges are Optional!  We have a variety of challenges to participate in- and its all about having fun! If you want to crush someone in the Bubble Soccer Balls, have at it! Not up for that, no worries you can just watch 🙂
Our challenges are a combination of physical and non-physical challenges- we try to make sure we have a good mix of fun stuff! While we post photos of relay races and workouts- some of our other challenges  are not workout related at all!  From trivia, to table setting, toilet paper gowns, break dancing and so much more!
Our BIG PRIZE PACKAGE is awarded to one team at Bridal Wars! At the end of the event we will pull one score sheet from our bridal wars bag- the winning team from the score sheet we pull out will win the grand prize! We do it this way so its not about tallying each challenge up and finding an overall winner- Each challenge has a winning team and then one of those winning teams will also win the BIG PRIZE PACKAGE
Please note all of our team registrations are final