Bridal Wars isn't your typical Wedding Show in a large room with rows of vendors. We've created an event for our participants to experience and meet local businesses in a new way!  Vendors at Bridal Wars are front and center at our event, mixed in with our games and challenges.
It's time to have some fun while showing off your business. 
Bridal Wars will be in Illinois on August 7th at The Barn at Allen Acres
 overloaded with vendor perks!
 Vendors at Bridal Wars show off their business while having fun!  You'll get to set up a booth space to promote your business and host an interactive game, as well as have the lead list emailed to you after the event!!  Cost $150
Sponsorship
Let's take it up a notch!! For $500 you can snag our sponsorship package, and be exclusive at our event!
We offer exclusivity to our sponsors!  Would you like to be the only one in your category at our event? Our sponsors get a booth, host an interactive game, logo on our website, tags on our social posts about the event on our IG and FB pages, shout-outs during the event, add your business card to the prize bags and inclusion in our thank you email to teams after the event
WE'd like to brag for a bit..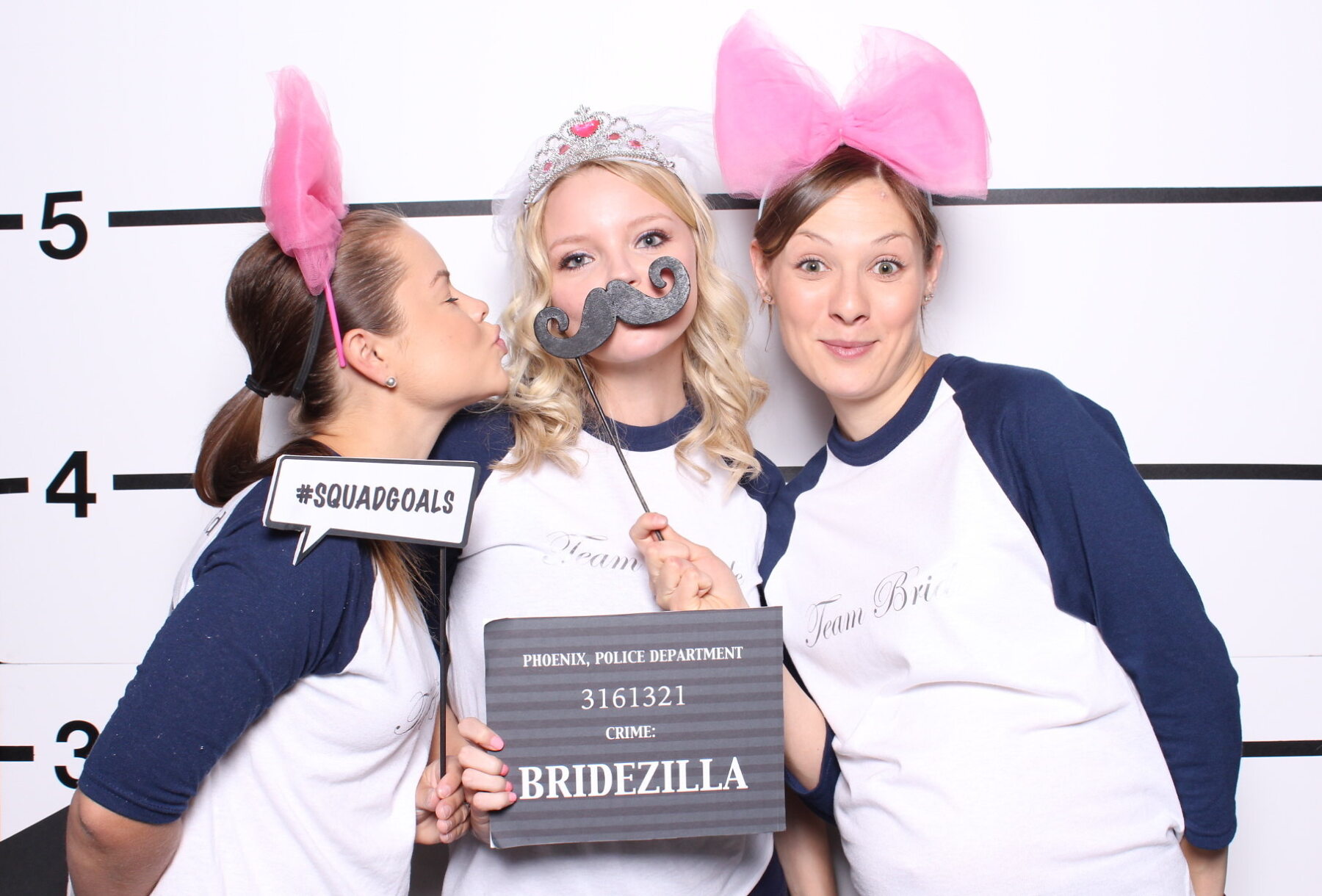 " We had an absolute blast at Bridal Wars! We didn't know what to expect going into it, but came out having more fun than we ever expected! Not to mention going home with 4 wins was AWESOME! #webridindirty" – Carri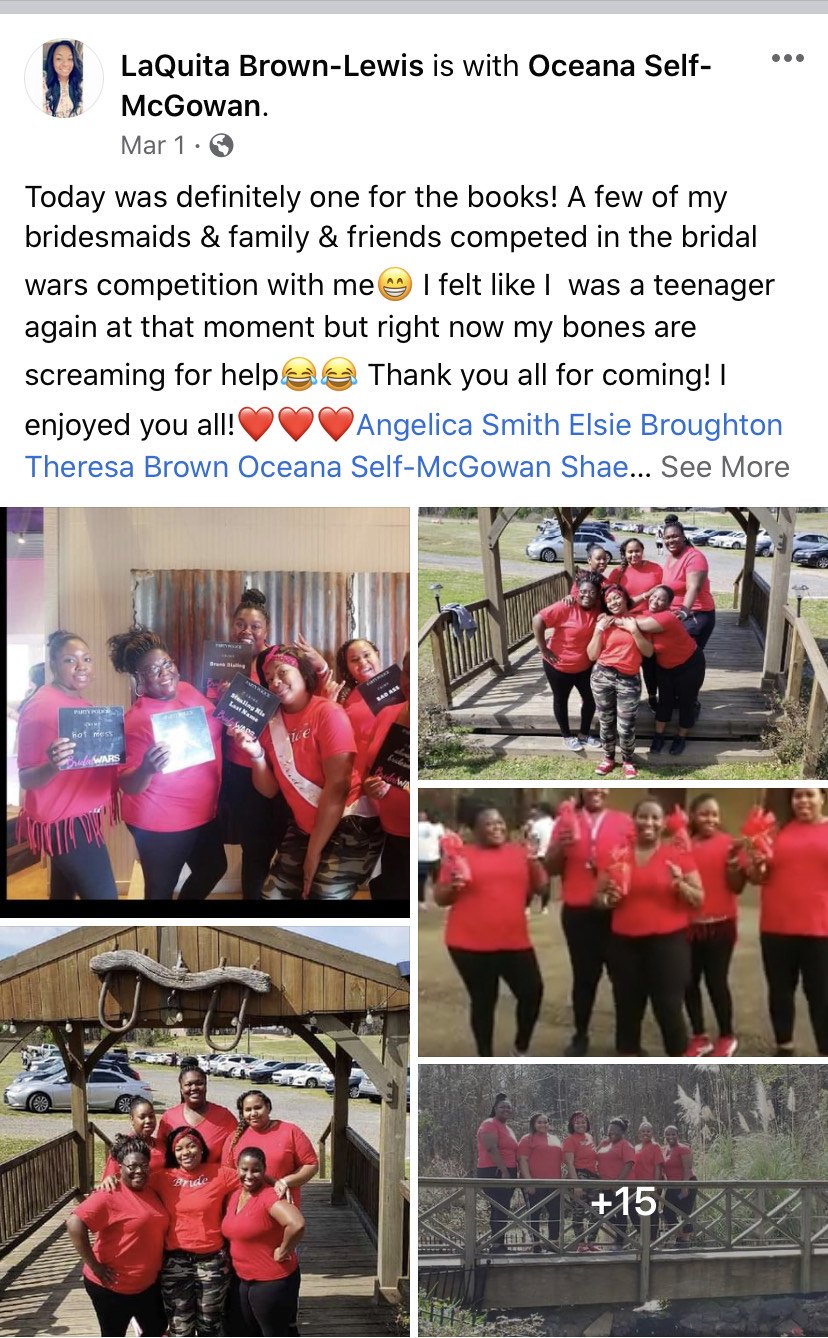 " I had such a blast with my team! We loved the pre-workout and the drinks! This is a MUST for all Brides. My friends are already talking about doing this for when they get married, I've started a tradition!" – Georgia
vendor feedback
"You guys really raised the bar for Bridal Shows! I've never seen anything like it and it was so much fun!
"Any business looking for something different to be involved in, this is it! Our team had so much fun at this event- and the girls loved our photobooth set up"   
"We've been a vendor at Bridal Wars every  time they come to our city, our team looks forward to this event" 
"I told Heather to sign me up for the next one before the event was even over- we loved it!! "