compete in the coolest bridal competition event!
it's time to have some fun!
Let's face it, planning a wedding can be stressful and we think it's time for some FUN! Traditional bridal shows are just.. well you know.  So grab your bridesmaids, family and friends and come out to compete in Bridal Wars! We've taken the traditional bridal show and turned it up a notch into The Coolest Bridal Competition Ever! Your team will compete against other teams in our custom challenges for bragging rights, the golden veil, some cool prizes and the Best Time Ever with your friends.. we promise!
GET READY FOR BATTLE!
bridal wars omaha
October 25th at The Barn at Ackerhurst Dairy Farm  located at 15220 Military Rd, Bennington NE 68007
Check in opens at 12:00, Competition Starts at 1:00 and event ends at 4:00
it's your squad vs their squad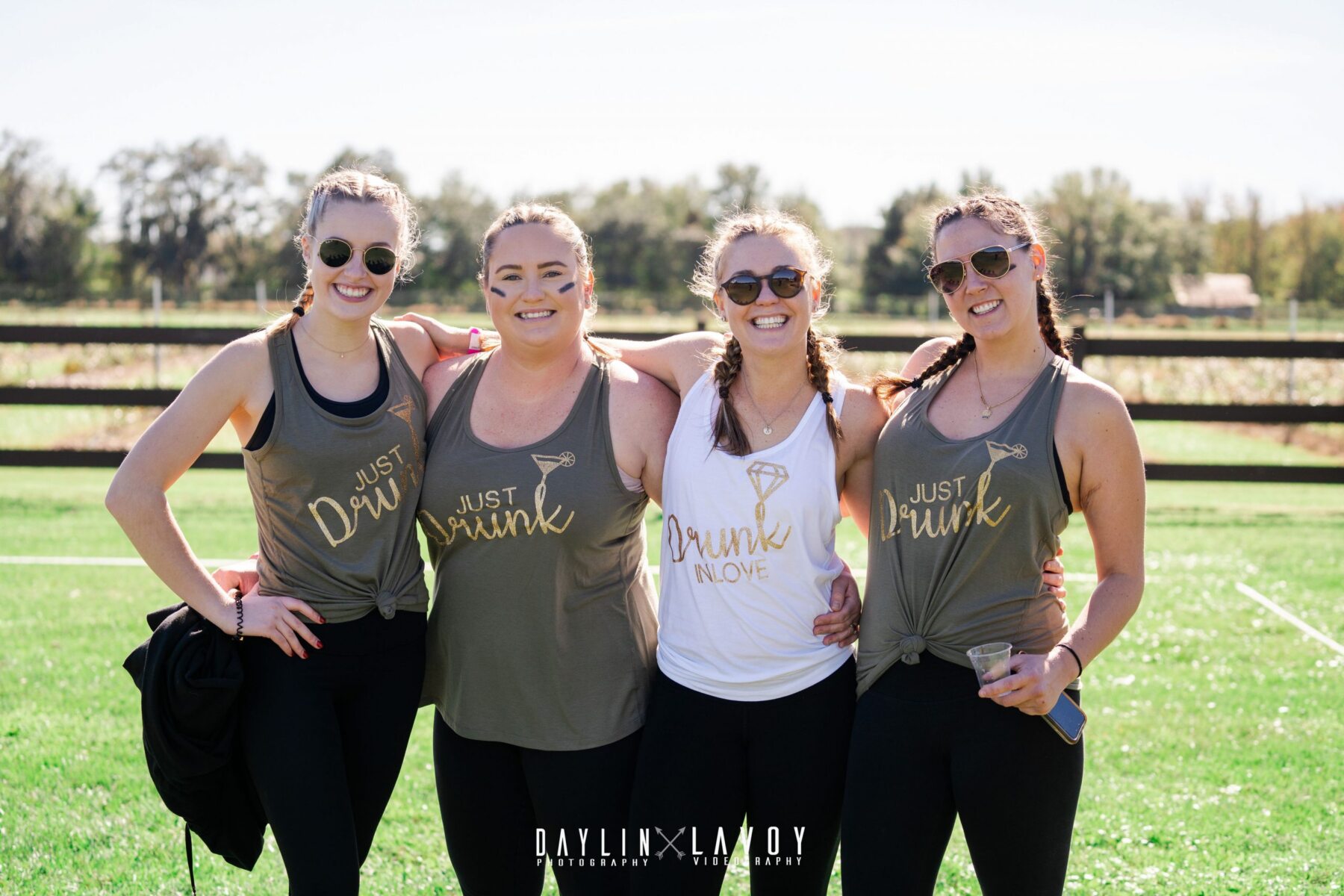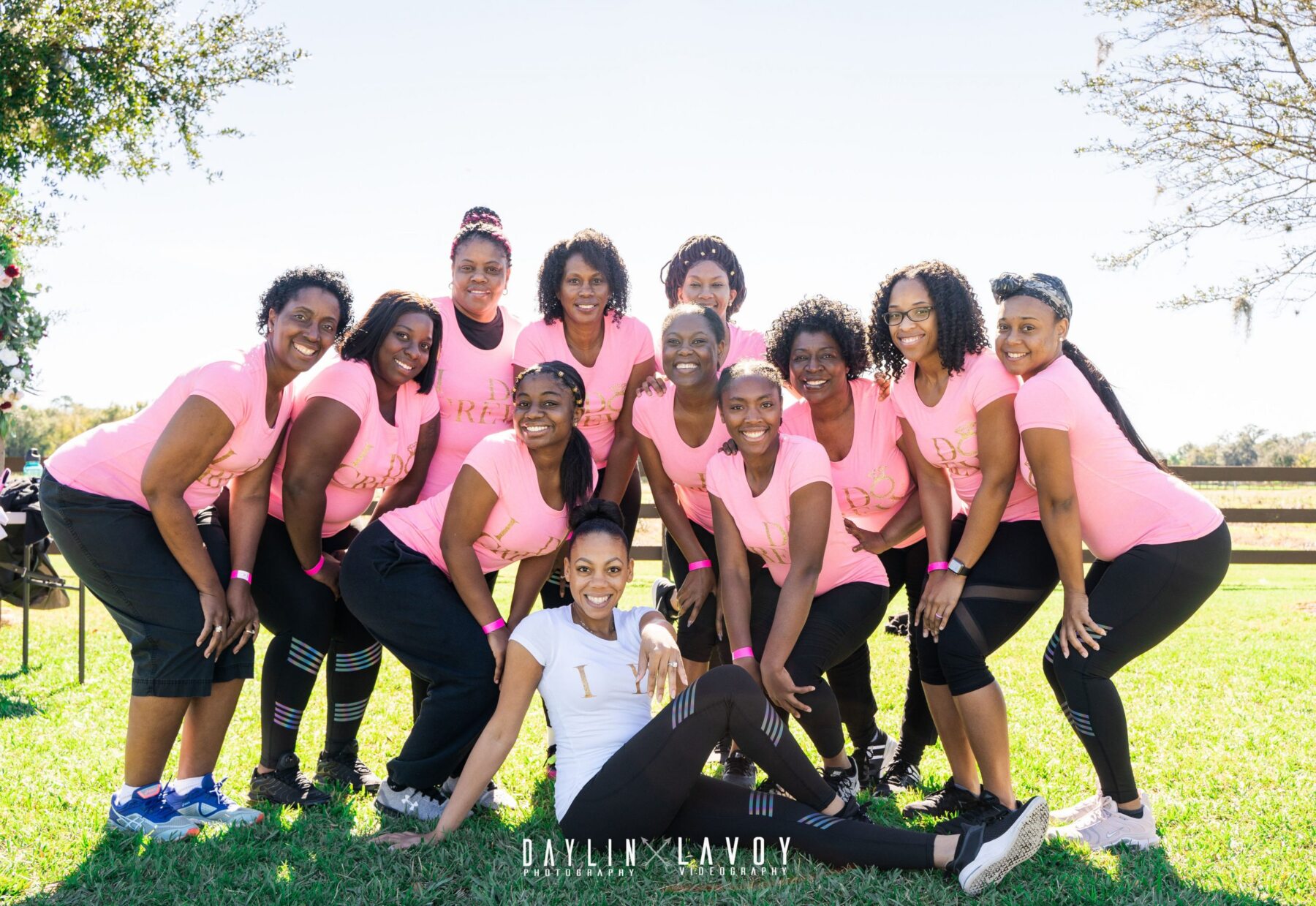 we know.. it's pretty damn cool
we've made it easy to sign up
Step 1
  Sign Up! Everyone will register individually for this event. Bride admission is $10, Team Members are $19 in advance on our website. The day of the event pricing increases for everyone to $24 per person. Online registration closes at midnight on Saturday October 24th.
Step 2
Tell your friends to sign up! Team members can be bridesmaids, family or friends!  Teams can be as large as you want!
Step 3
Meet us there!  Check in opens at 12:00 and competition begins at 1:00.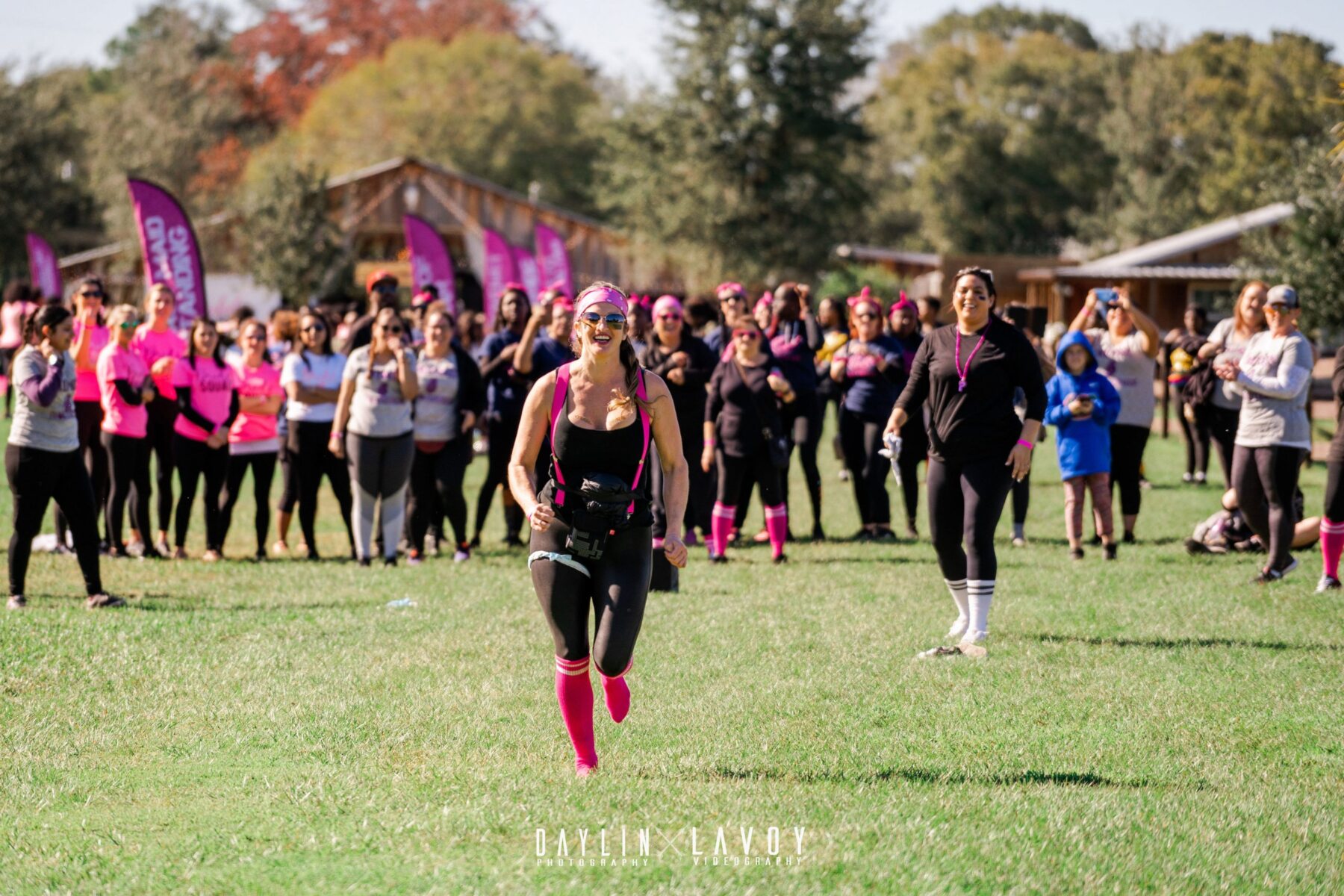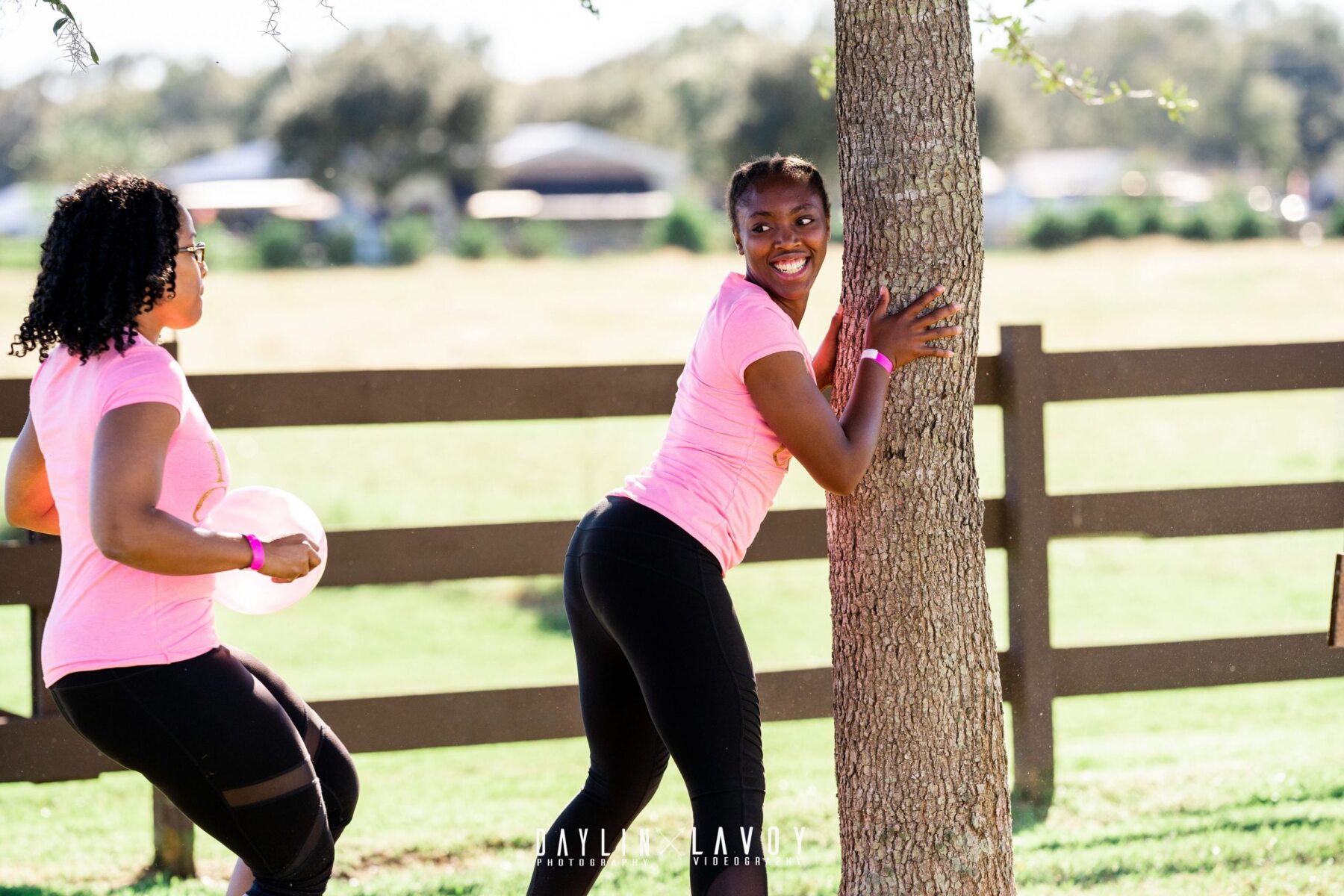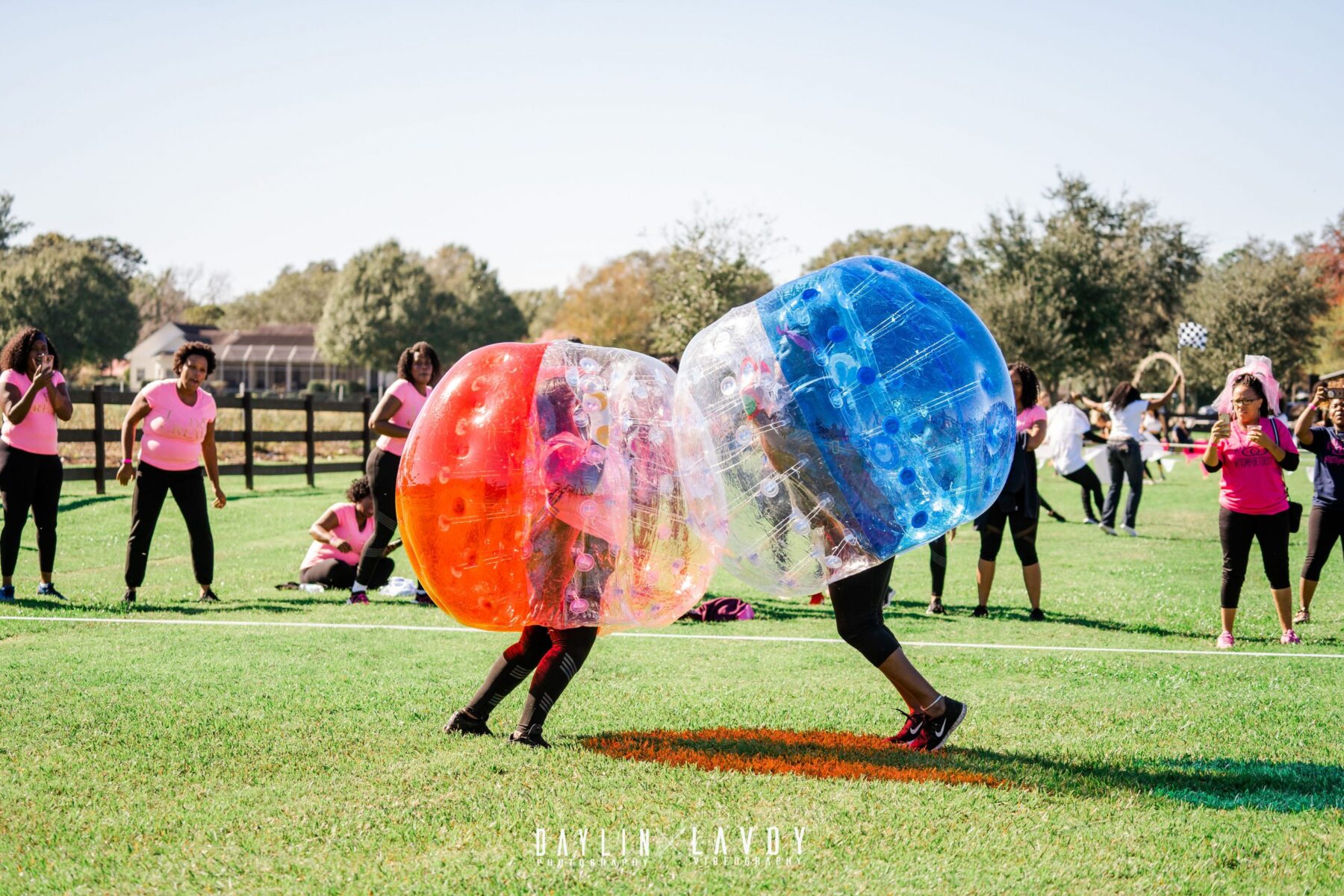 need to ask your friends first? 
If you want to tell your friends all about Bridal Wars before you register, click here and give us your email address. We will send you a reminder email to register for the event!