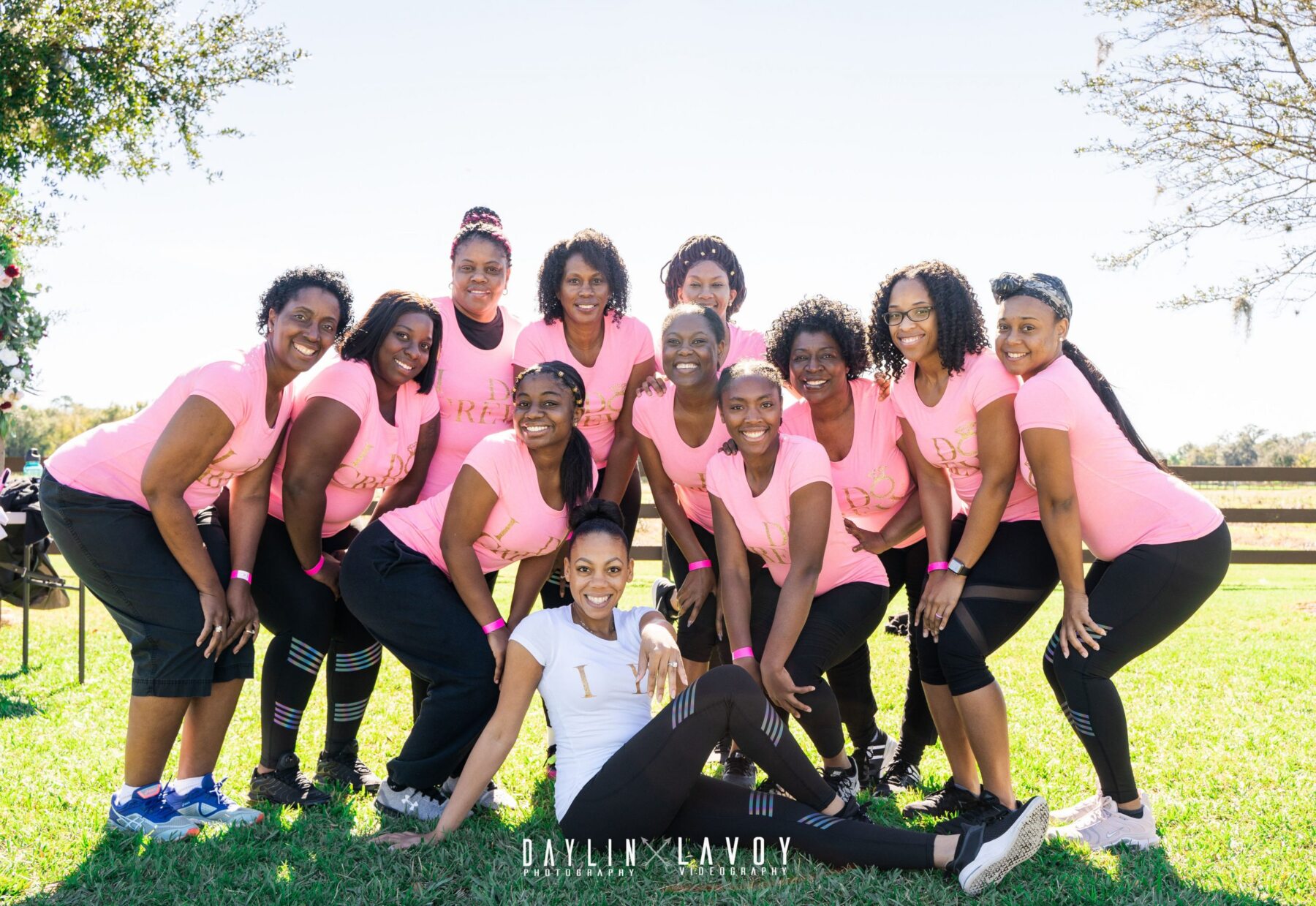 Bridal Wars
Summer Challenge
The Coolest Bridal Competition Ever is going virtual! While we can't stand on a Bridal Wars field next to you and cheer you on, we want to continue bringing some fun to our Bridal Wars Community with our Summer Challenge!! 
Compete against other Brides and their teams in this national challenge! Laugh, be creative and have fun while trying to win BIG! Over 40 trips will be given away to winners, plus a 7 day honeymoon vacation, $1000 CASH and more! Snag all of our Bridal Wars Swag with your ticket purchase!
This nationwide challenge launches August 1st and will end on September 21st.  
how to get started
1. Register now for $25!  Make sure when registering you create an easy password you won't forget. Those will be the credentials you will use to submit your challenge. 
2. We will send you all of our Bridal Wars swag with your purchase (valued at over $50)!!

 
3. After you register you will get a confirmation email with all of the challenge details and information
4. There are 8 challenges you can compete in. Compete in just a few or do all 8, it's up to you!