How vendors are involved in bridal wars
 We've taken the traditional bridal show and turned it up a notch into The Coolest Bridal Competition Ever!  Bridal Wars is more about the fun and interaction of the event, rather than rows and rows of booths. You will get to show off your business, personality and have some fun meeting new potential clients! 
Vendors, join us at Bridal Wars!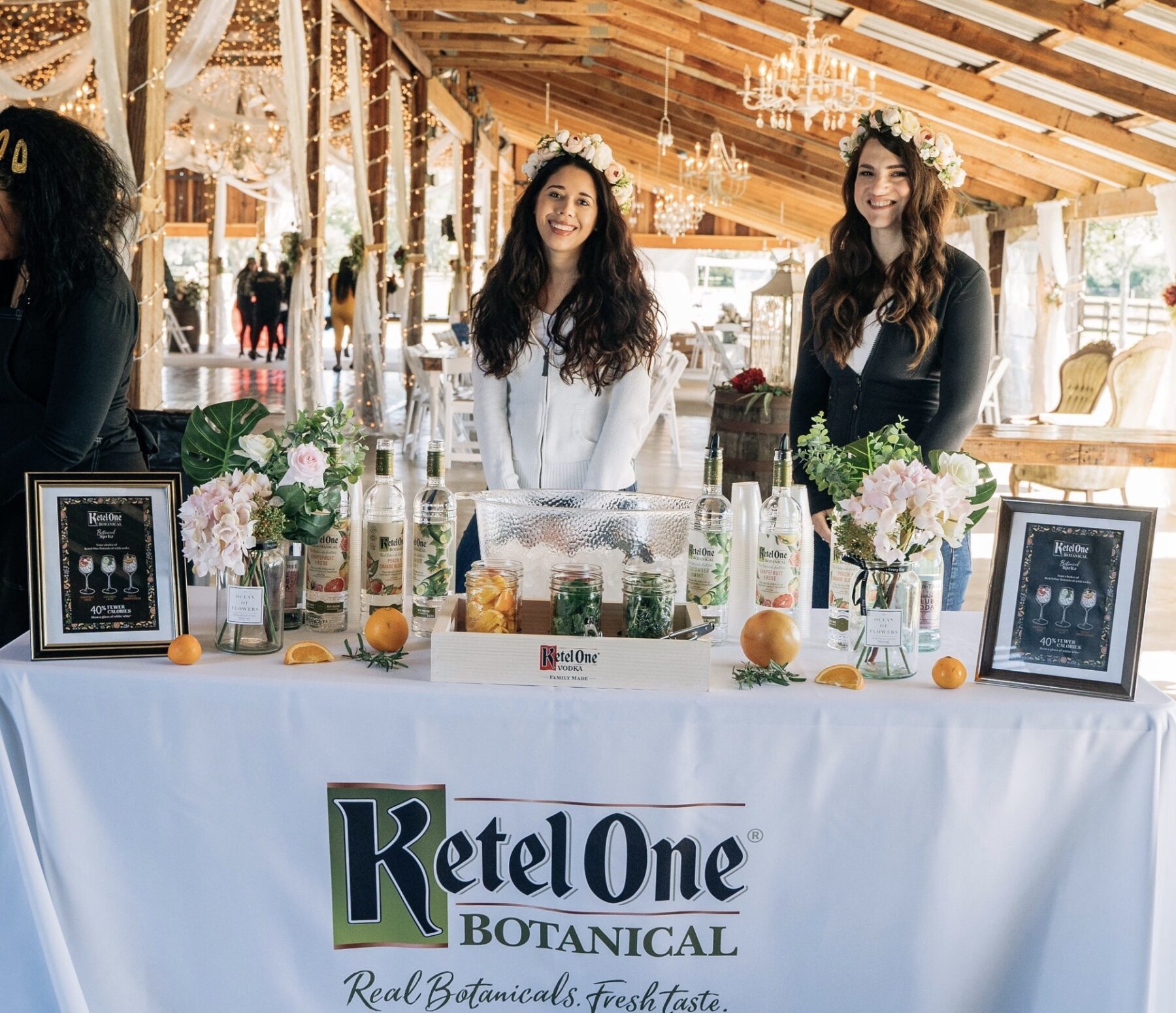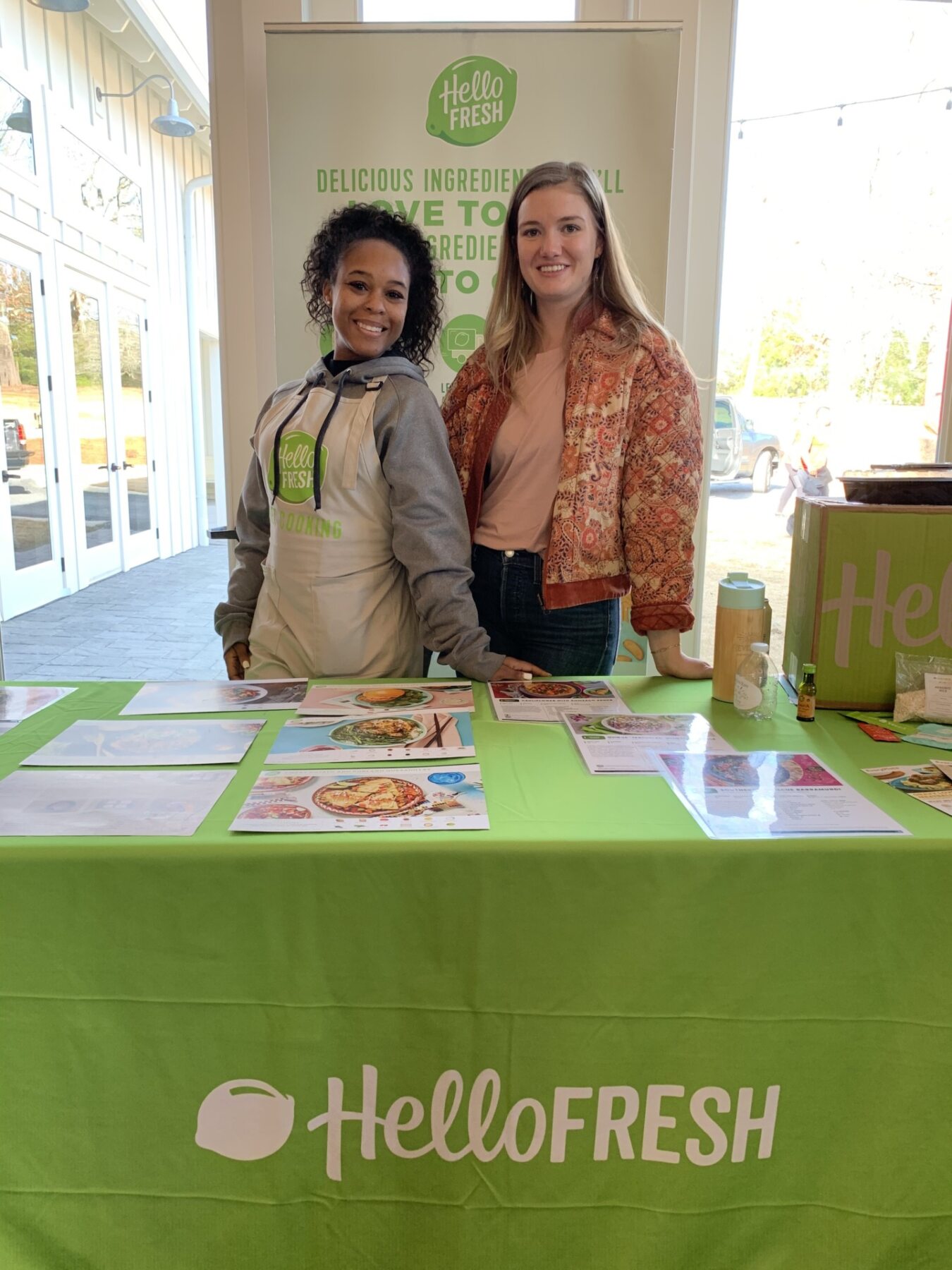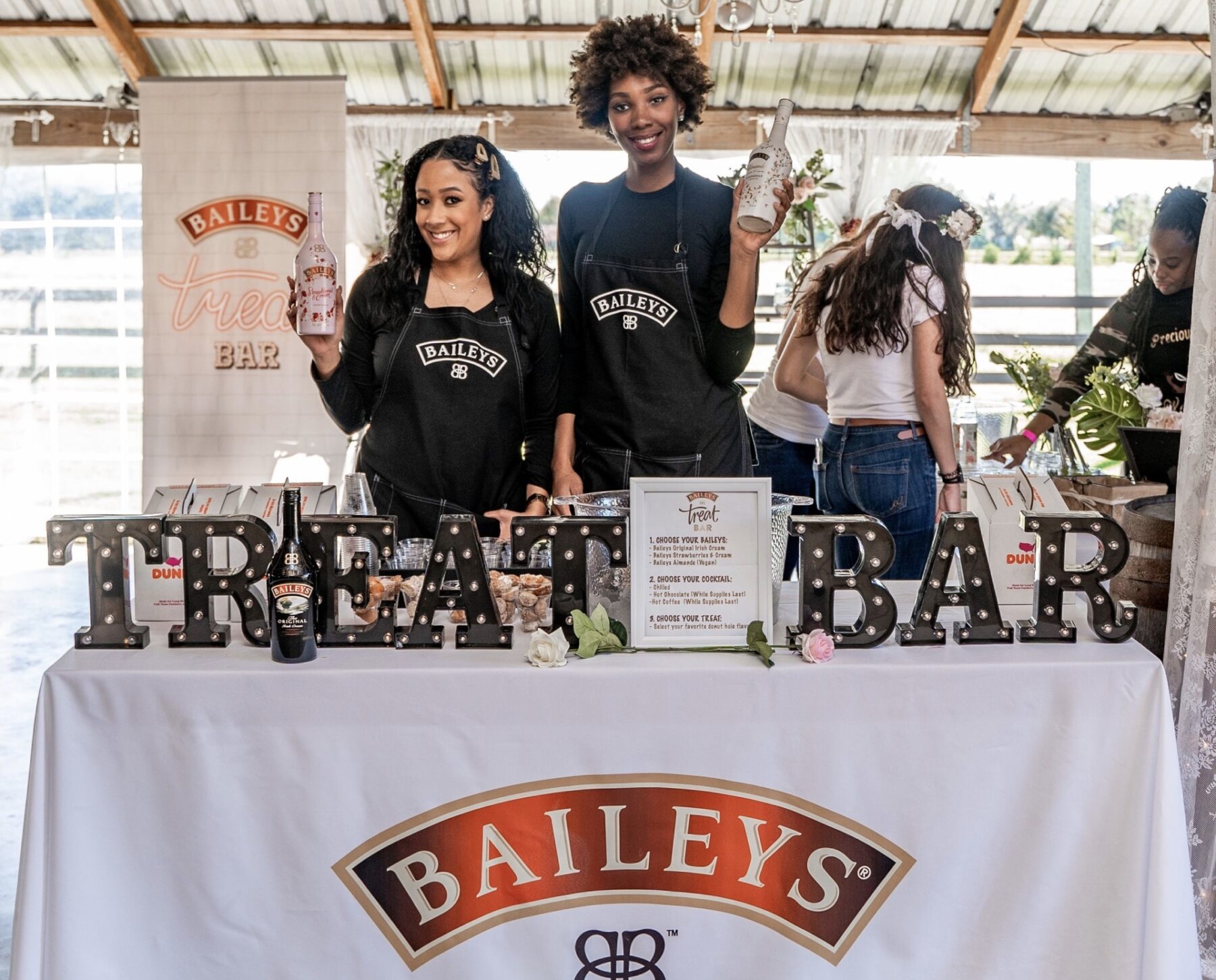 we know.. it's pretty damn cool
Want more info about reserving a booth at one of our events? Click the "Request Vendor Information" button to get in contact with our team. If you'd like to sponsor one of our events, please click the "Request Sponsor Information" button and we will contact you to follow up. We look forward to hearing from you!