How vendors are involved in bridal wars
We've created an event for our participants to experience and meet local businesses in a new way. The Bridal Wars Event & Festival creates an environment for everyone including brides, grooms, family and friends to have fun with local professionals, while getting to know more about your business.   Join Us – Set up a table, show off your business, cheer on the teams and mix & mingle!
Vendors, join us at Bridal Wars!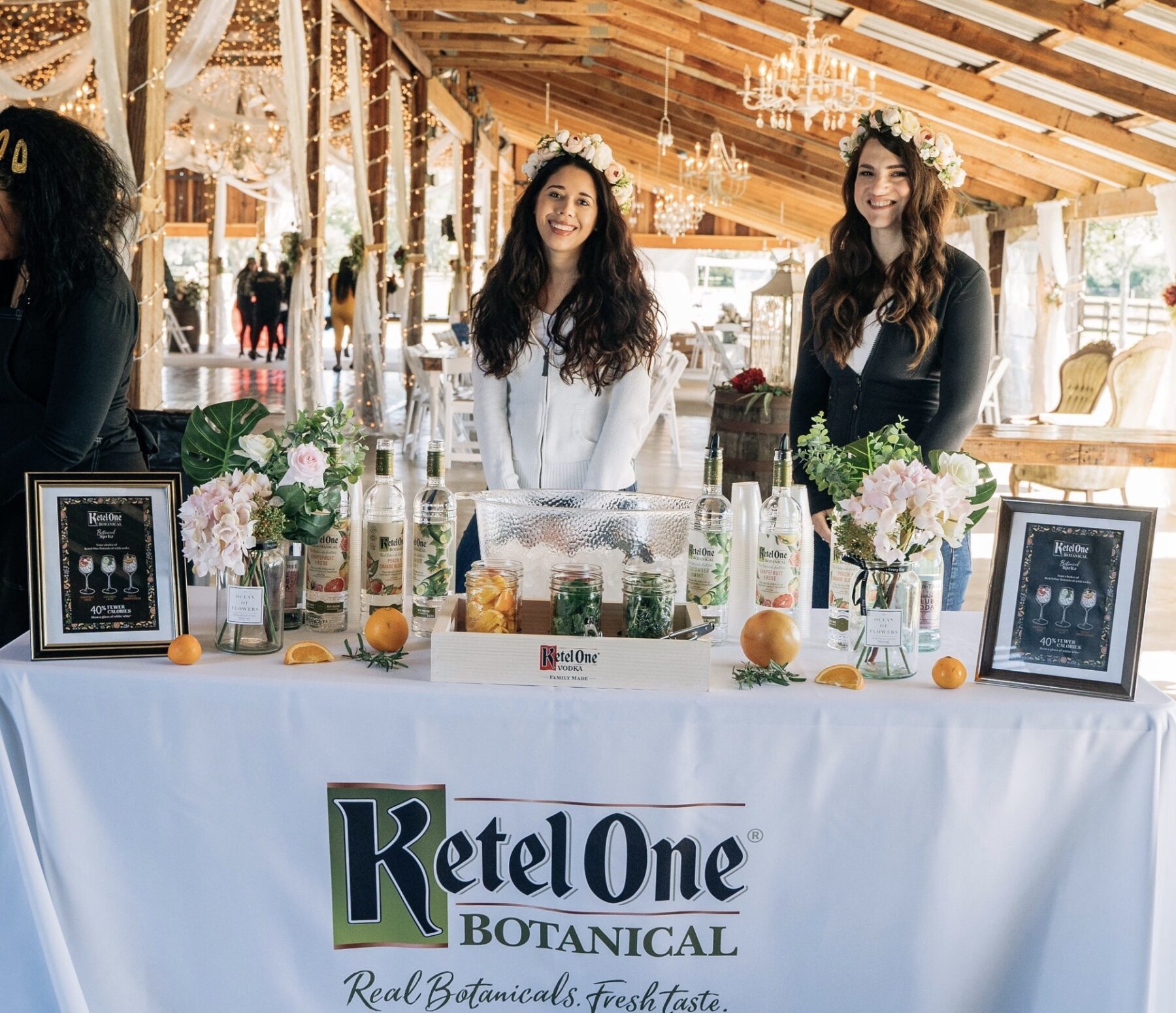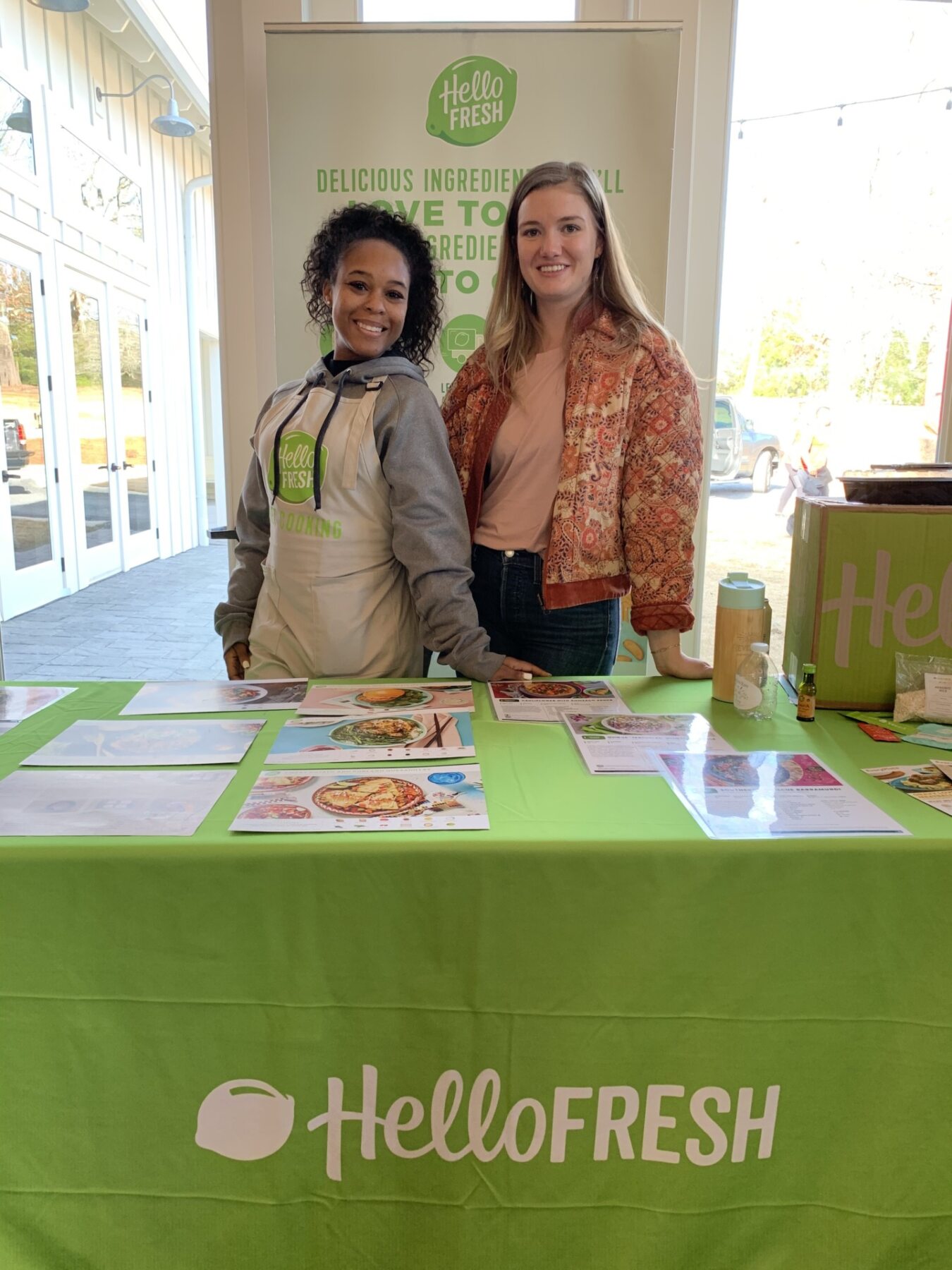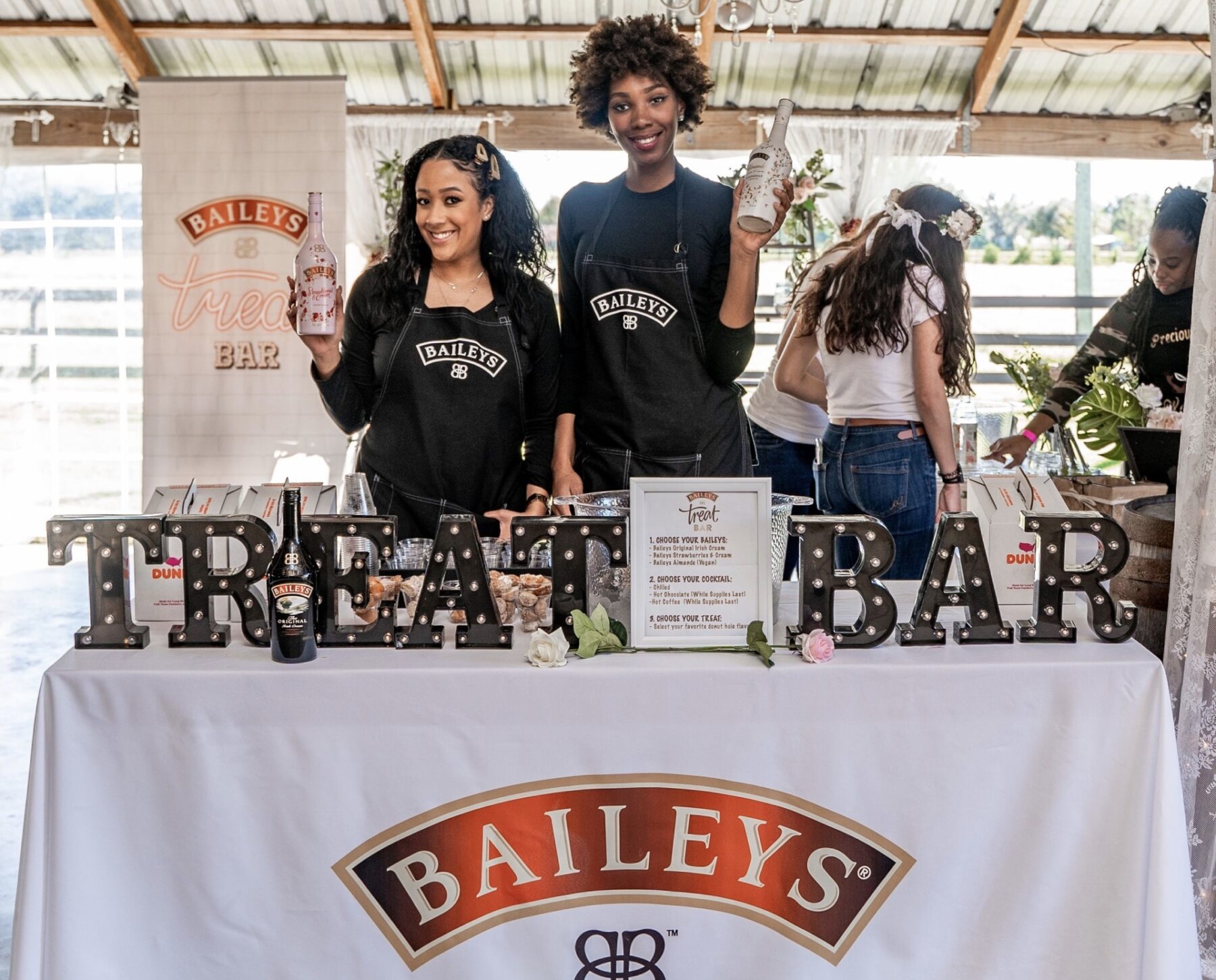 we know.. it's pretty damn cool
Want more info about reserving a booth at one of our events? Click the "Request Vendor Information" button to get in contact with our team. If you'd like to sponsor one of our events, please click the "Request Sponsor Information" button and we will contact you to follow up. We look forward to hearing from you!