How vendors are involved in bridal wars
We've created an event for our participants to experience and meet local businesses in a new way. The Bridal Wars Event & Festival creates an environment for everyone including brides, grooms, family and friends to have fun with local professionals, while getting to know more about your business.   Join Us – Set up a table, show off your business, cheer on the teams and mix & mingle!
Vendors, join us at Bridal Wars!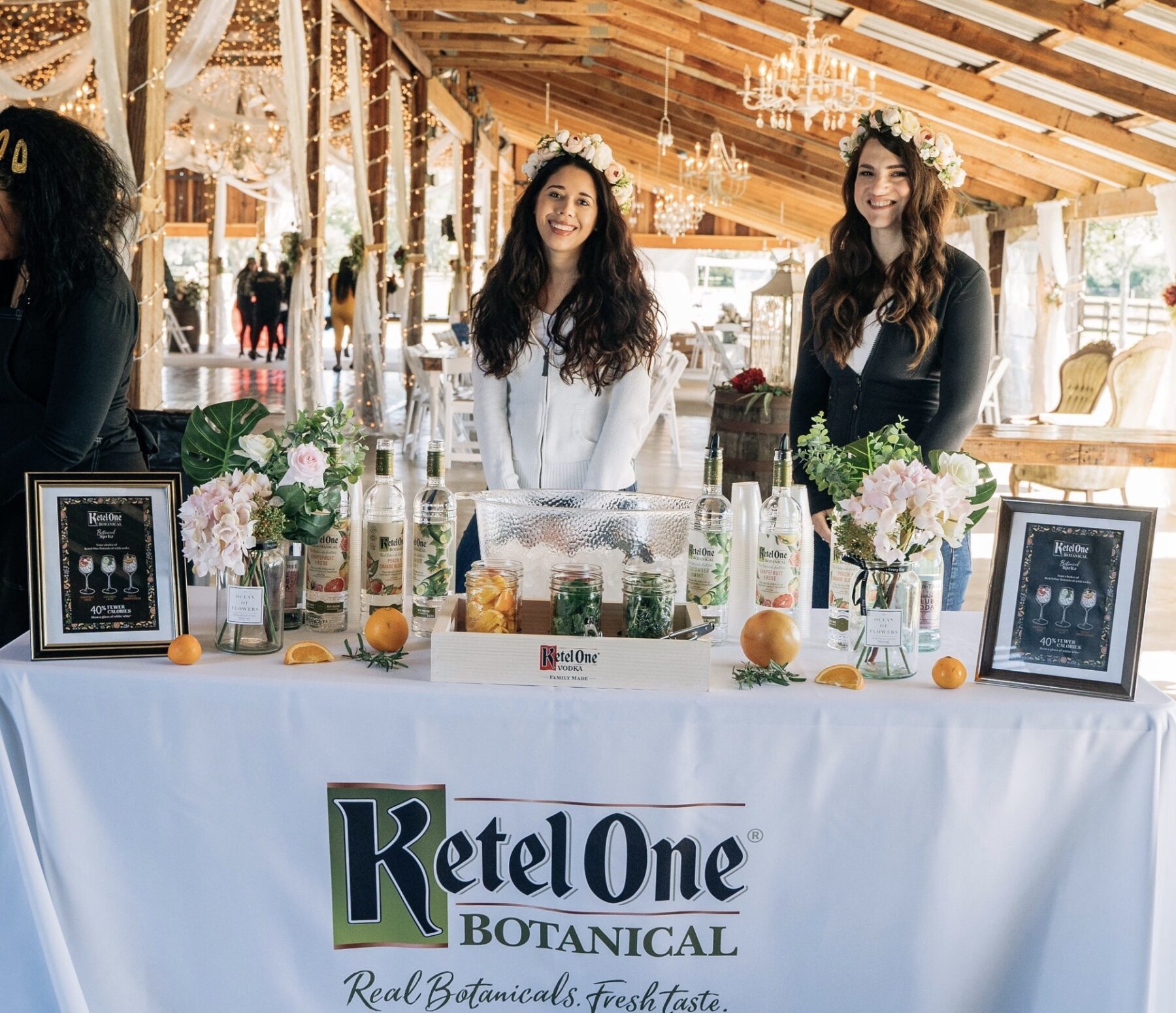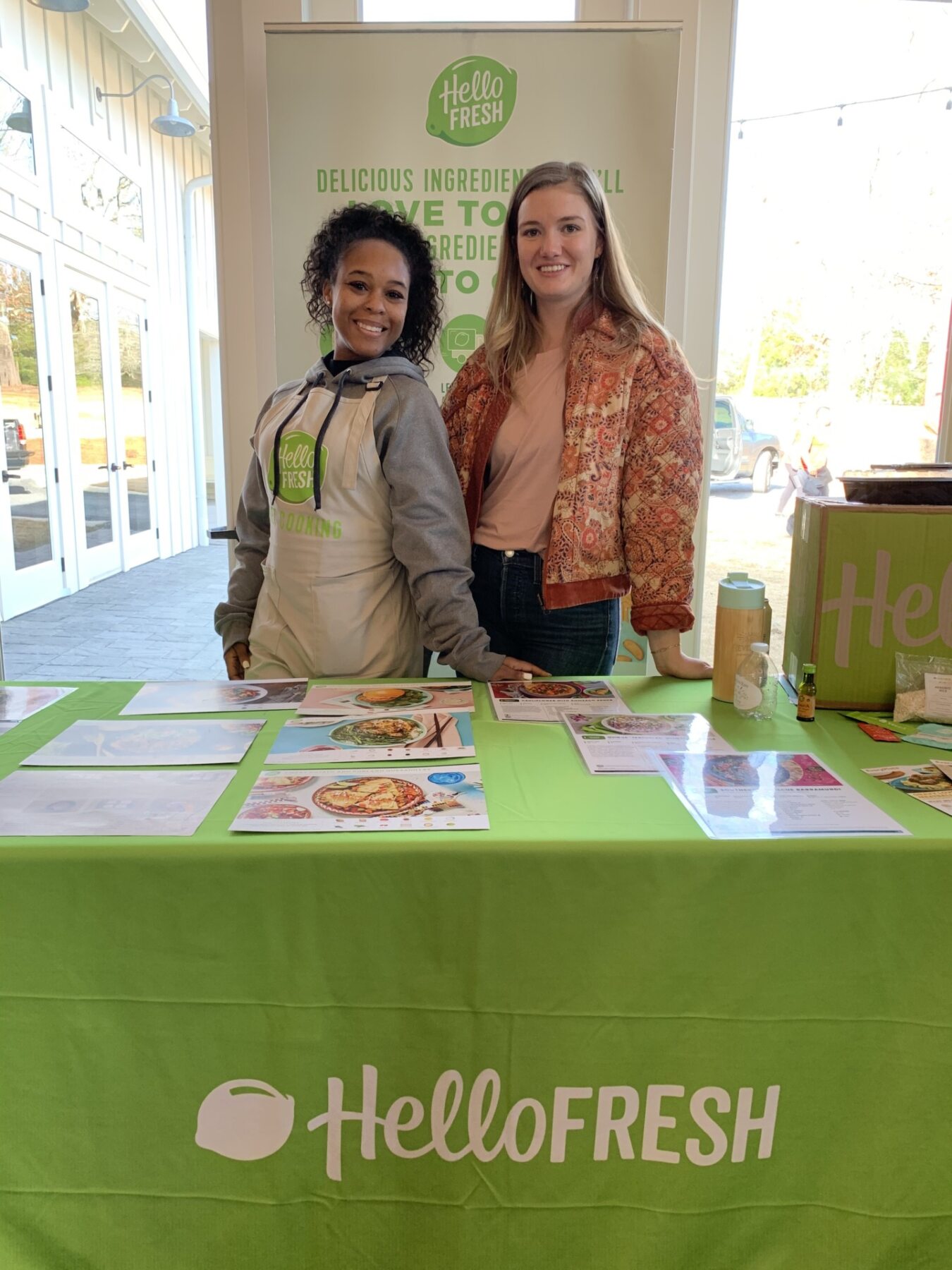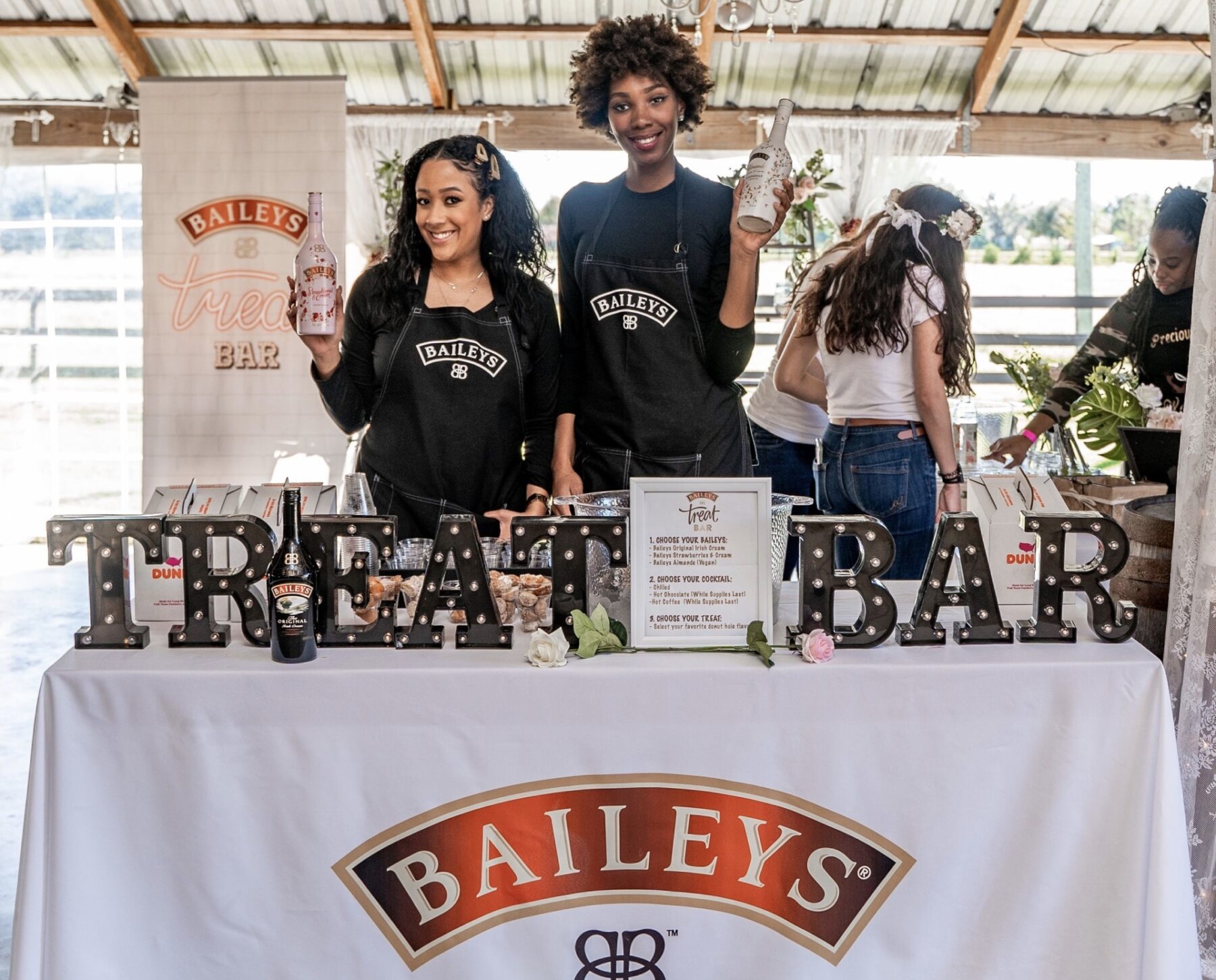 we know.. it's pretty damn cool