The coolest bridal competition ever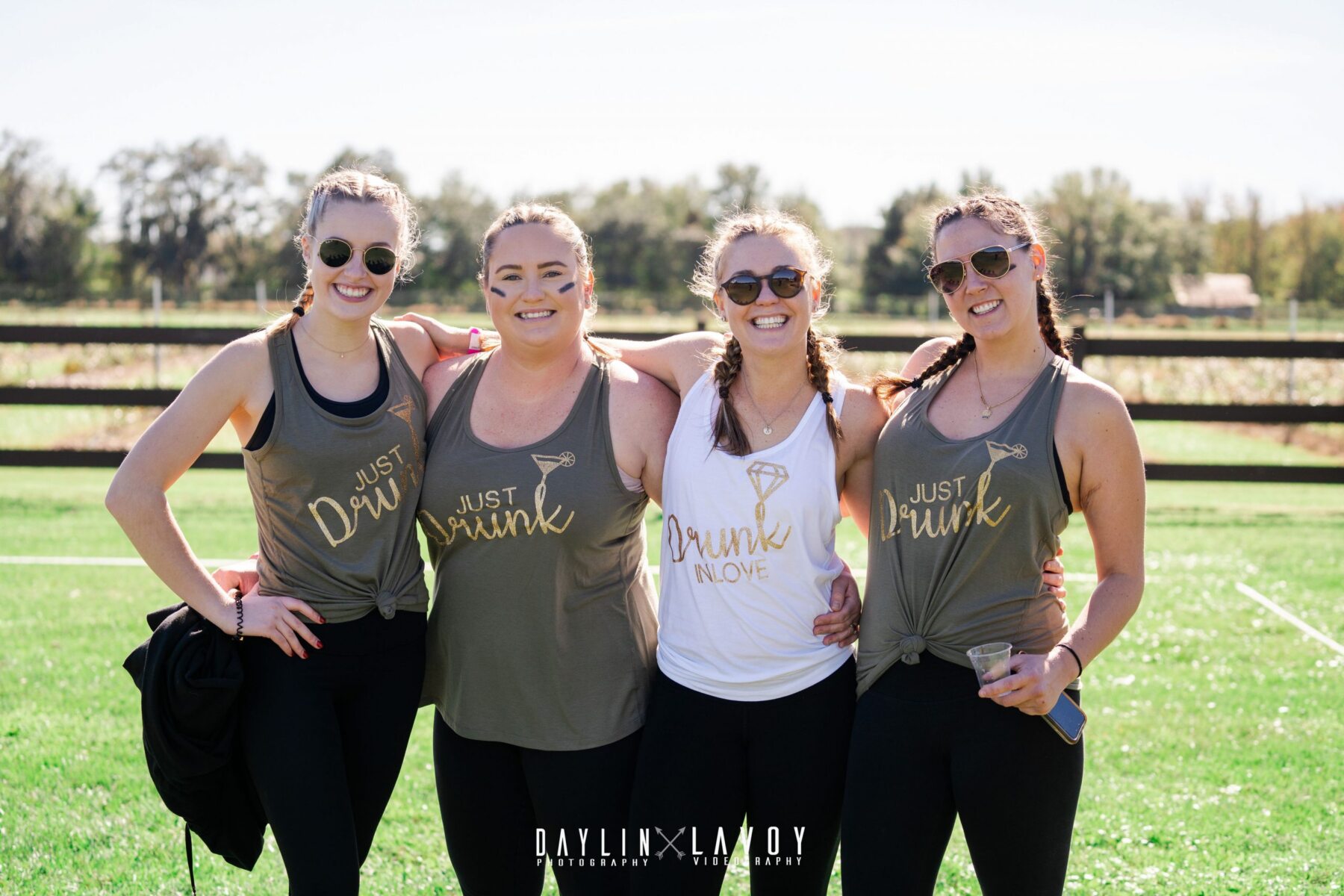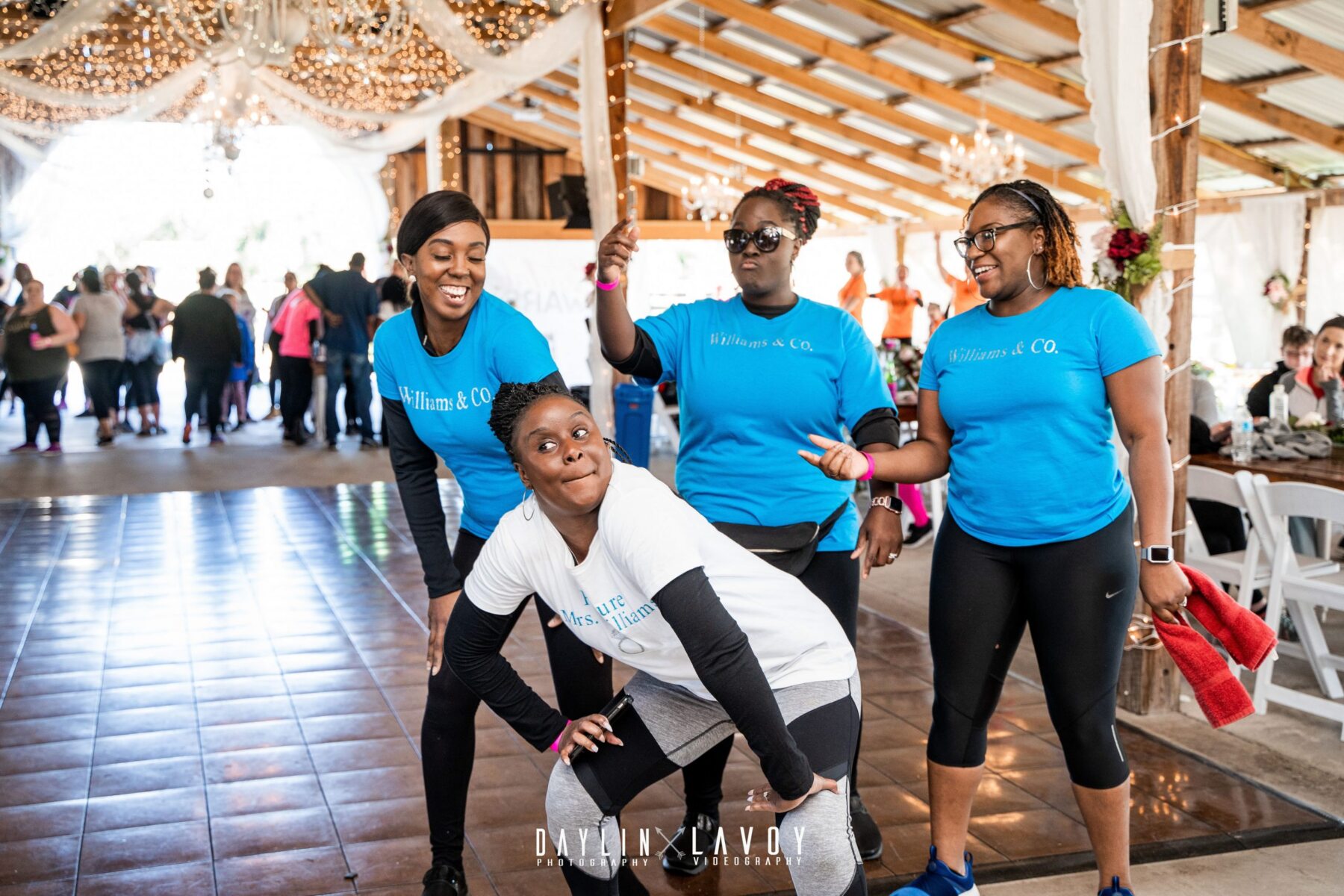 What is Bridal Wars?
 We've taken the traditional bridal show and turned it up a notch into The Coolest Bridal Competition Ever!  A bridal competition + bachelorette party style games, add in our vendor festival and some food and drinks! Your team will compete against others in our custom challenges for bragging rights, some cool prizes and have the best time ever with your friends.. we promise!  So grab your friends, get your outfits ready and meet us on the field!
Covid Update
We are currently planning 2 live events for 2021! Both are in Texas in September. While we wish we could hold more events this year, the COVID restrictions and guidelines are different city to city, so it just isn't possible for us right now. 
Our team is based in New York, and we travel to all of our events. The combination of being a live event company, and one that personally travels to all of our events is posing a lot of challenges for us right now.  As soon as we can plan more events, we will!!
If you'd like Bridal Wars to come to your city ( when live events are open) or you'd like to see our schedule when we are back at it, click here
Do you want to host your own Bridal Wars?
We are looking for people who would like to host a Bridal Wars event! We can't be in every city, so let's team up!  Are you an existing event planner, business owner, or someone who thinks this event is as cool as we do? Send us an email and let's connect!  Stacy@BridalWarsEvent.com
Are you ready for battle?!