Bachelorette Party
Add in our Vendor Festival, Food and Drinks!!
2022 Challenges
At Bridal Wars, teams compete in different games we call challenges. Below is a list you'll see at our 2022 events, with some descriptions and fun photos!
Lip Sync, Mug Shot Photo, Bouquet Toss, Ring Toss, Bridal Party Cheer,   #1 BRIDE Relay Race,  Show us your Party Trick!, Wedding Budget, Pong,  Bachelorette Pictionary, Most Likely To… 
Balloon Pop: Relay race to pop balloons against your team members backsides ( it's  as funny as it looks)
Taste the Cake: Eating cupcakes as fast as you can
Wedding Night Lingerie: Create lingerie on the bride-to-be using toilet paper
Wrap while rapping: wrap a gift while rapping a song
Butt Sketch- sketch a team members back side 
Sculpt your Ex- Using play-dough each Bride will get to Sculpt her Ex
Ugly Dress Fashion Show: Bring your ugly dresses with you to compete in our fashion show!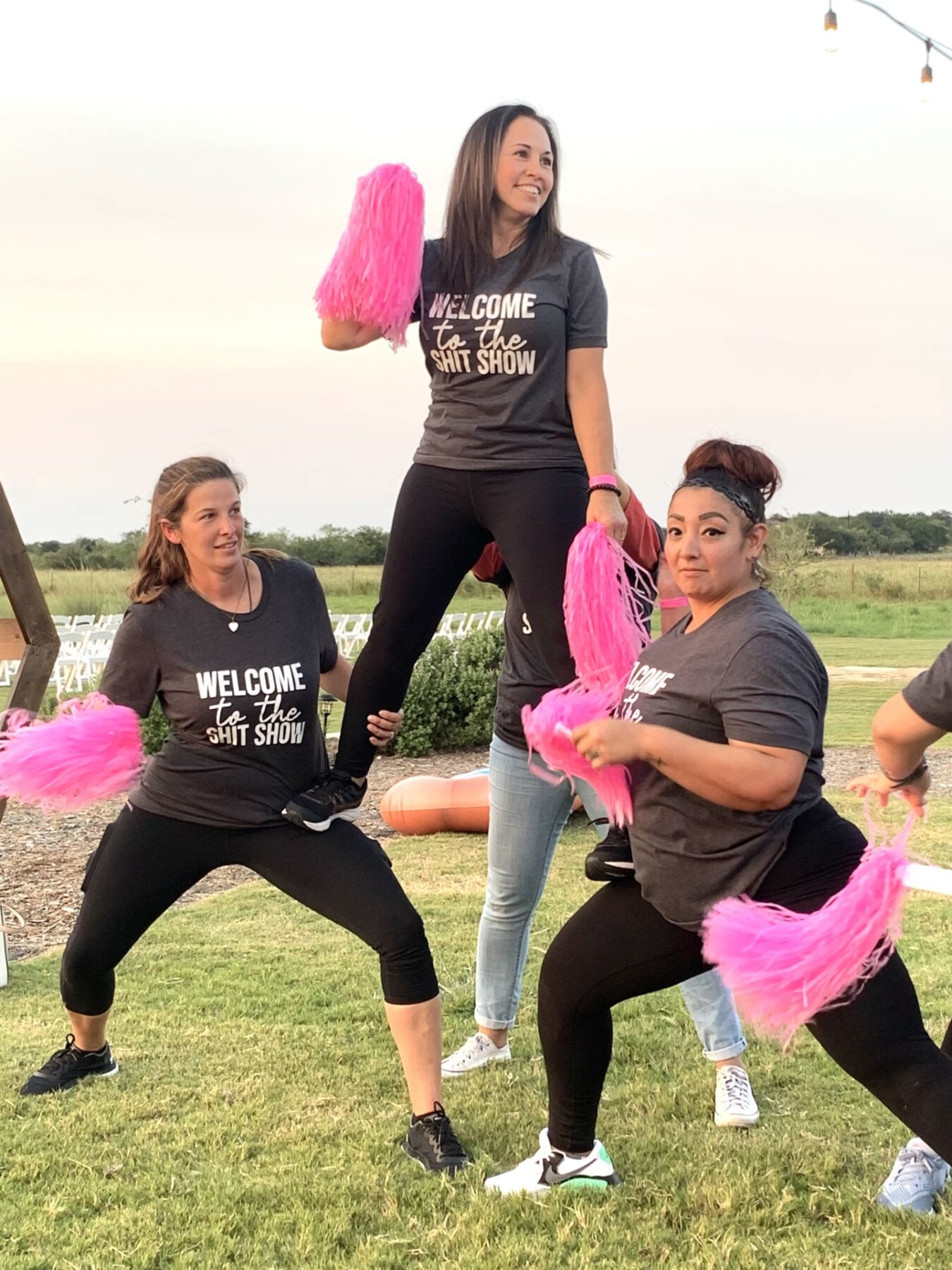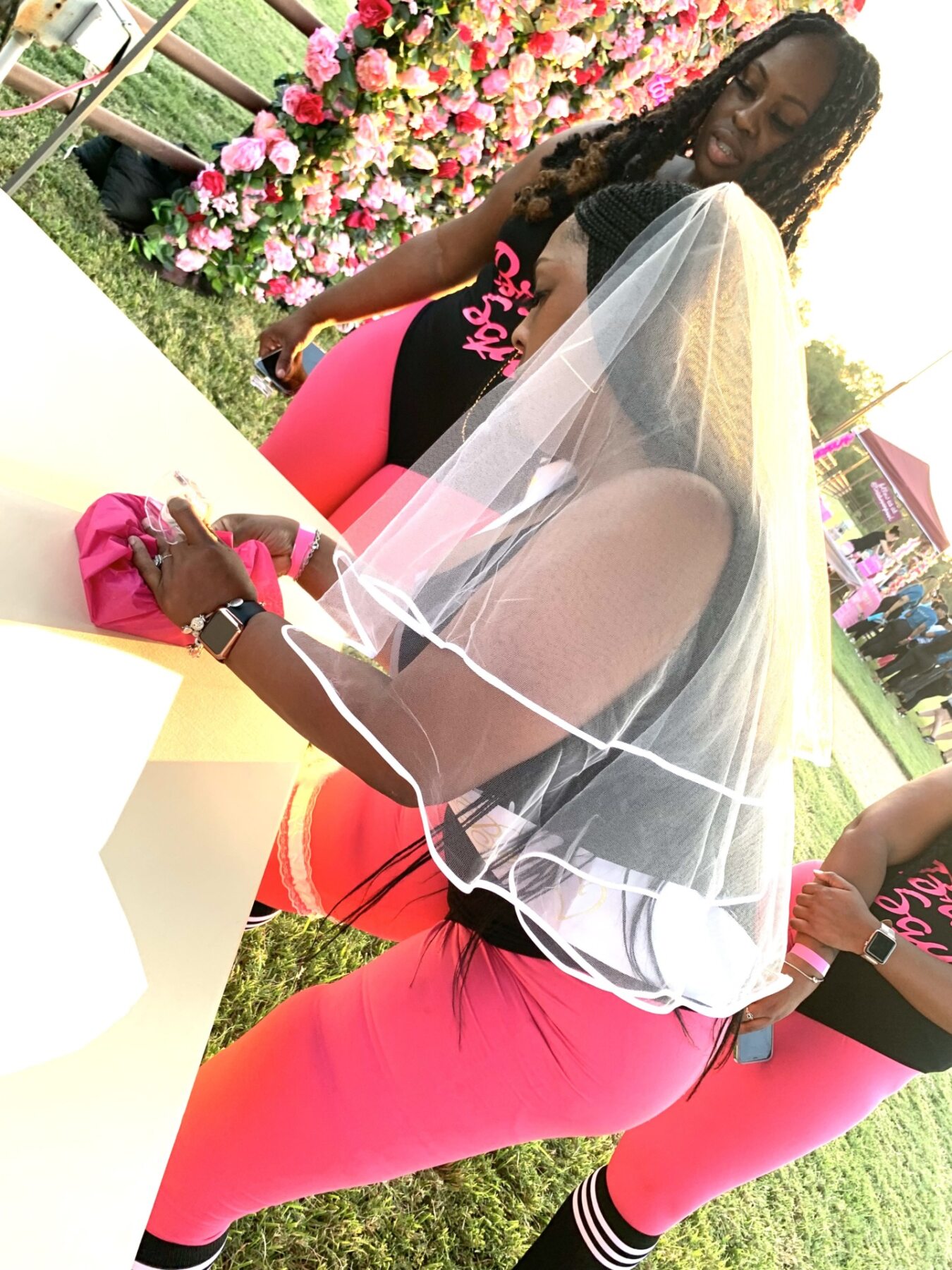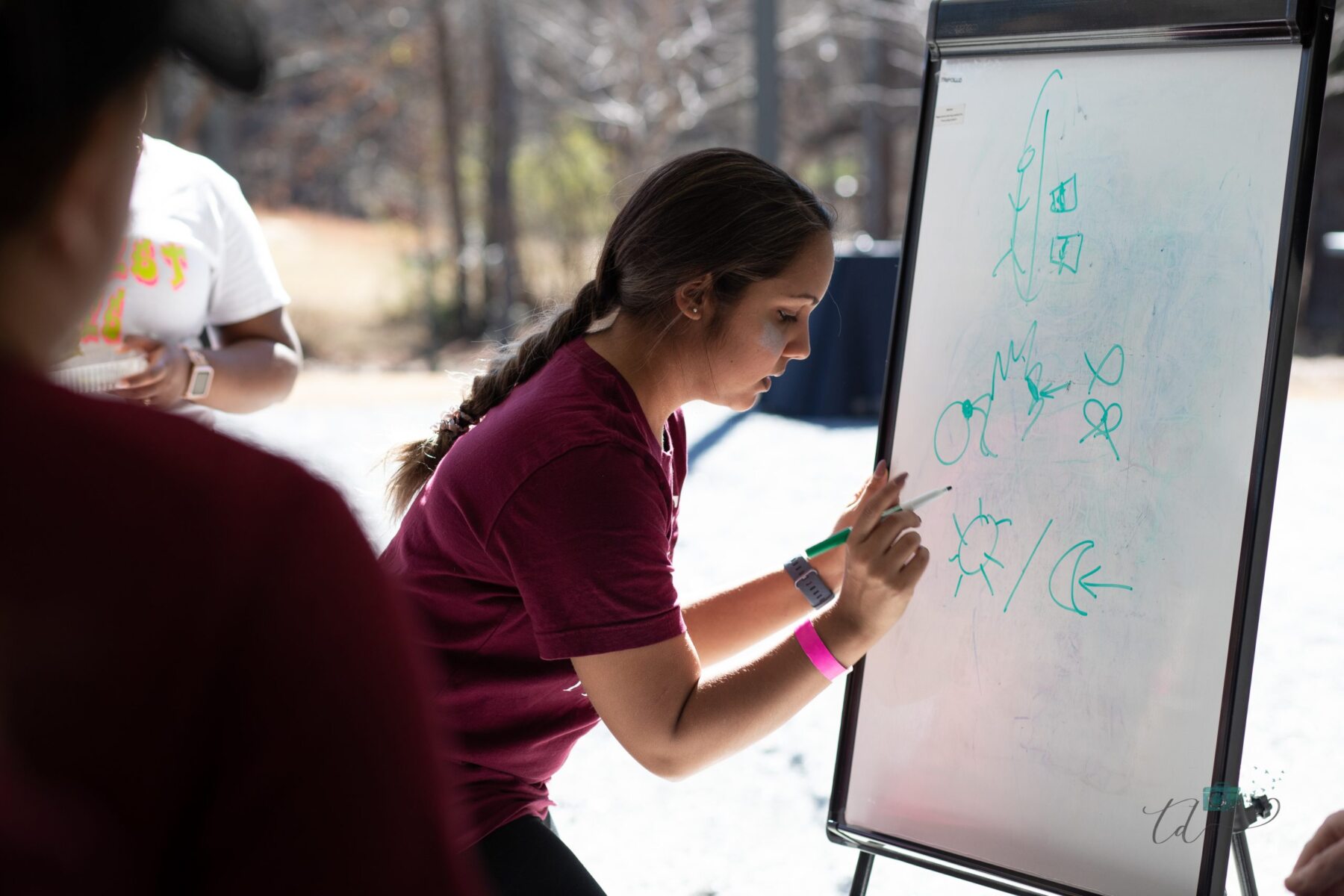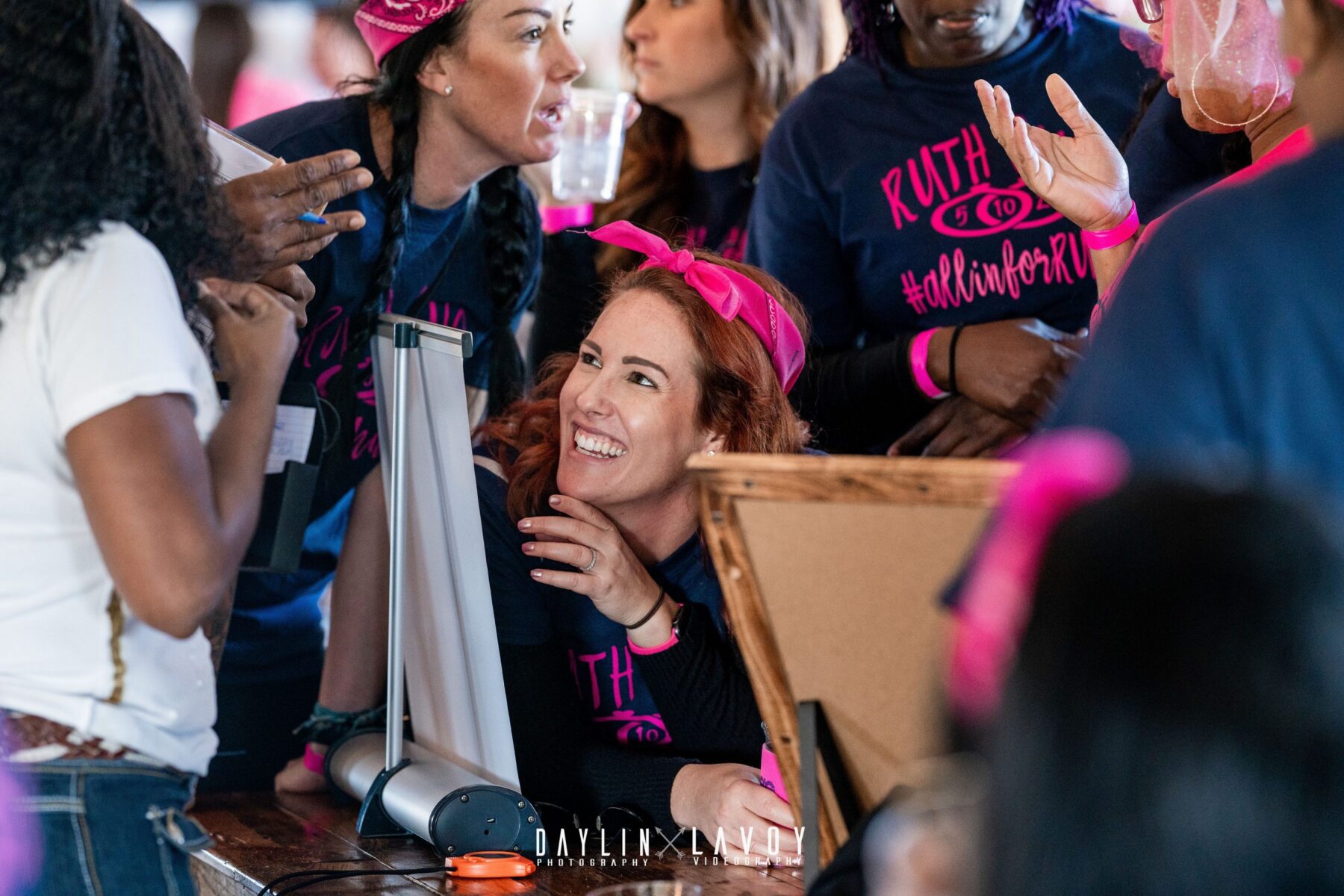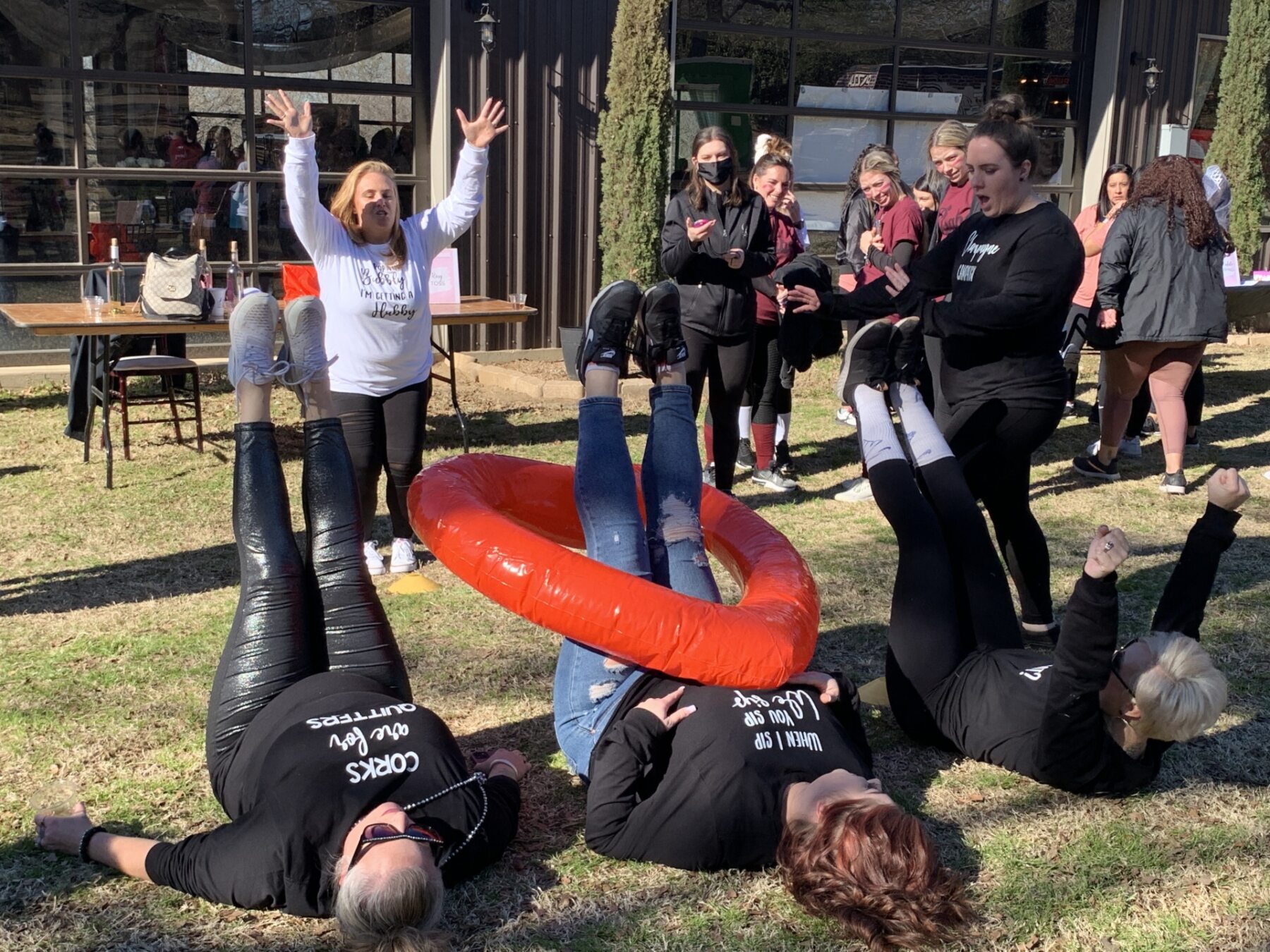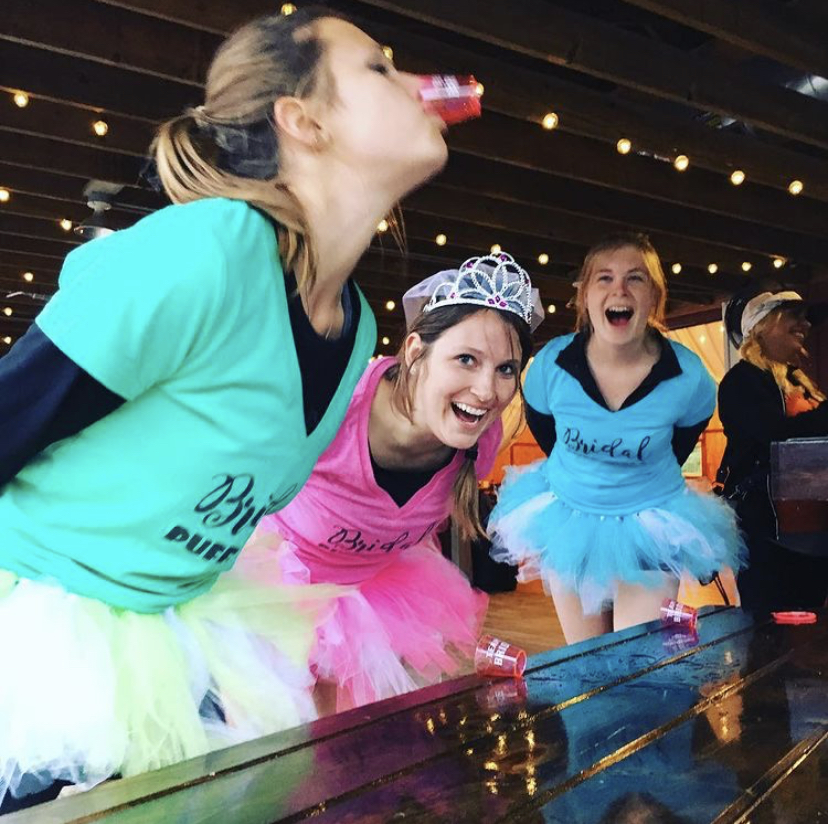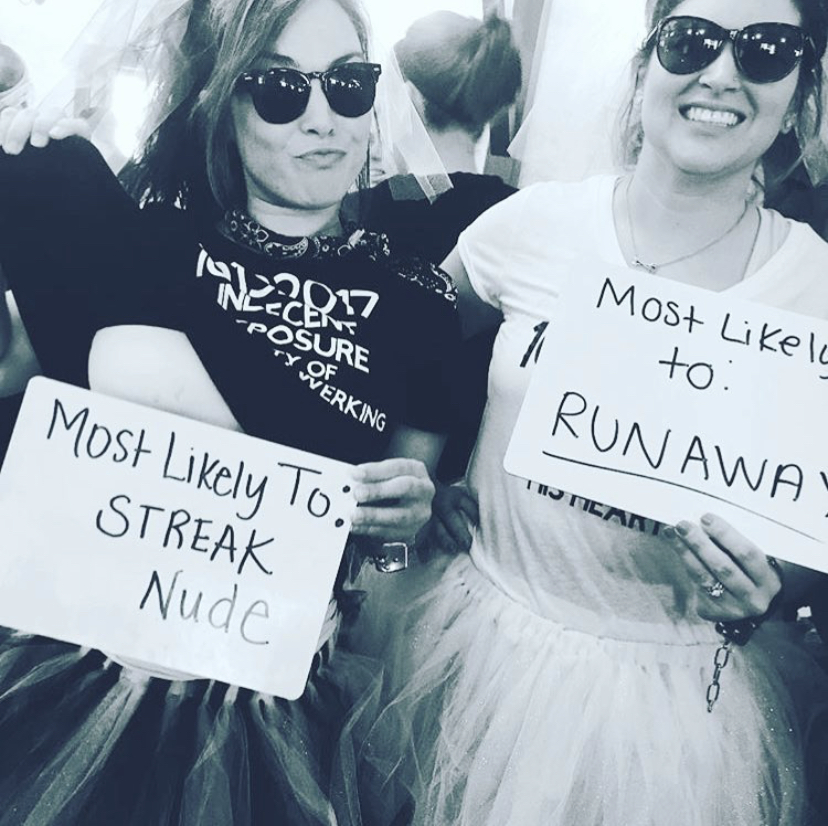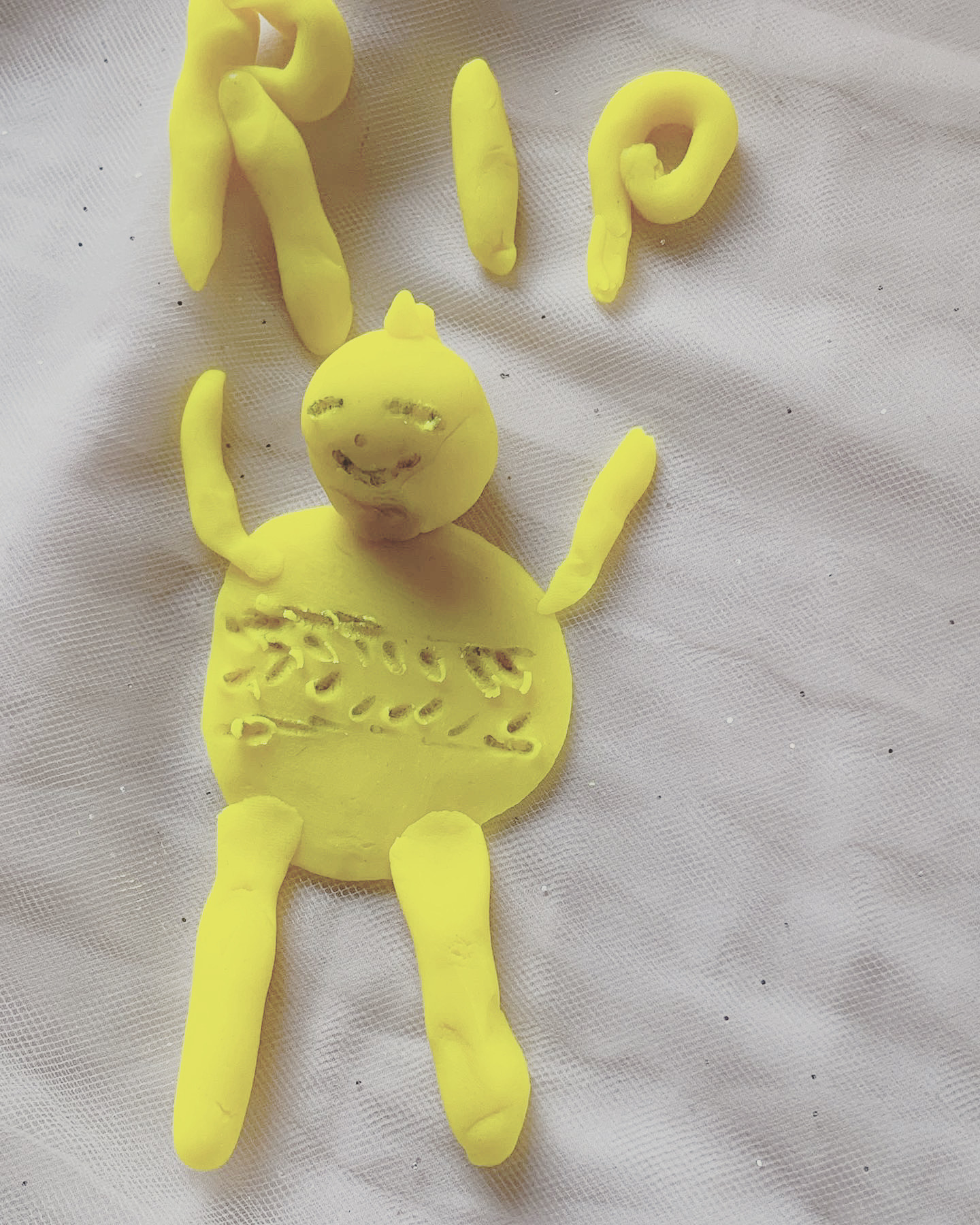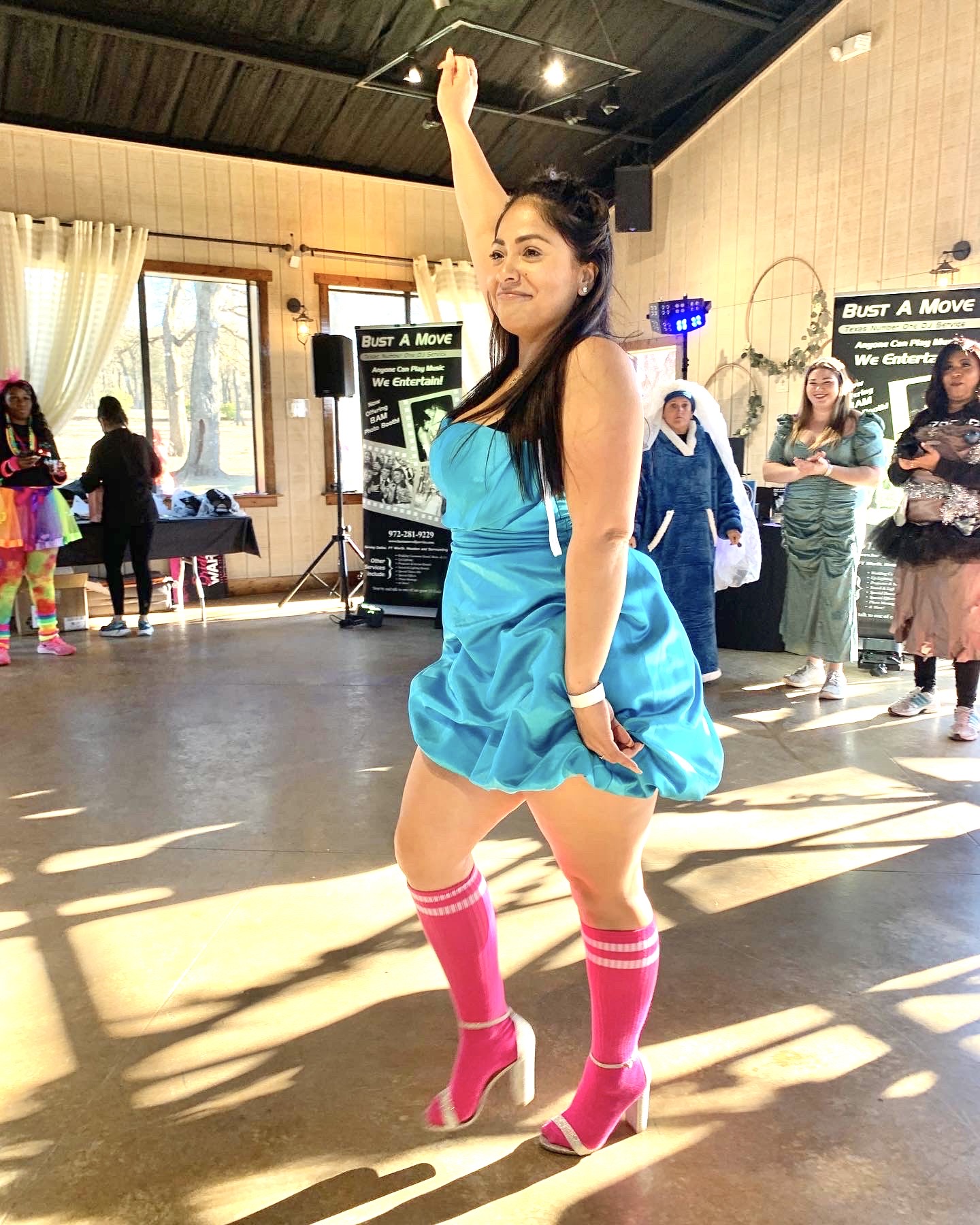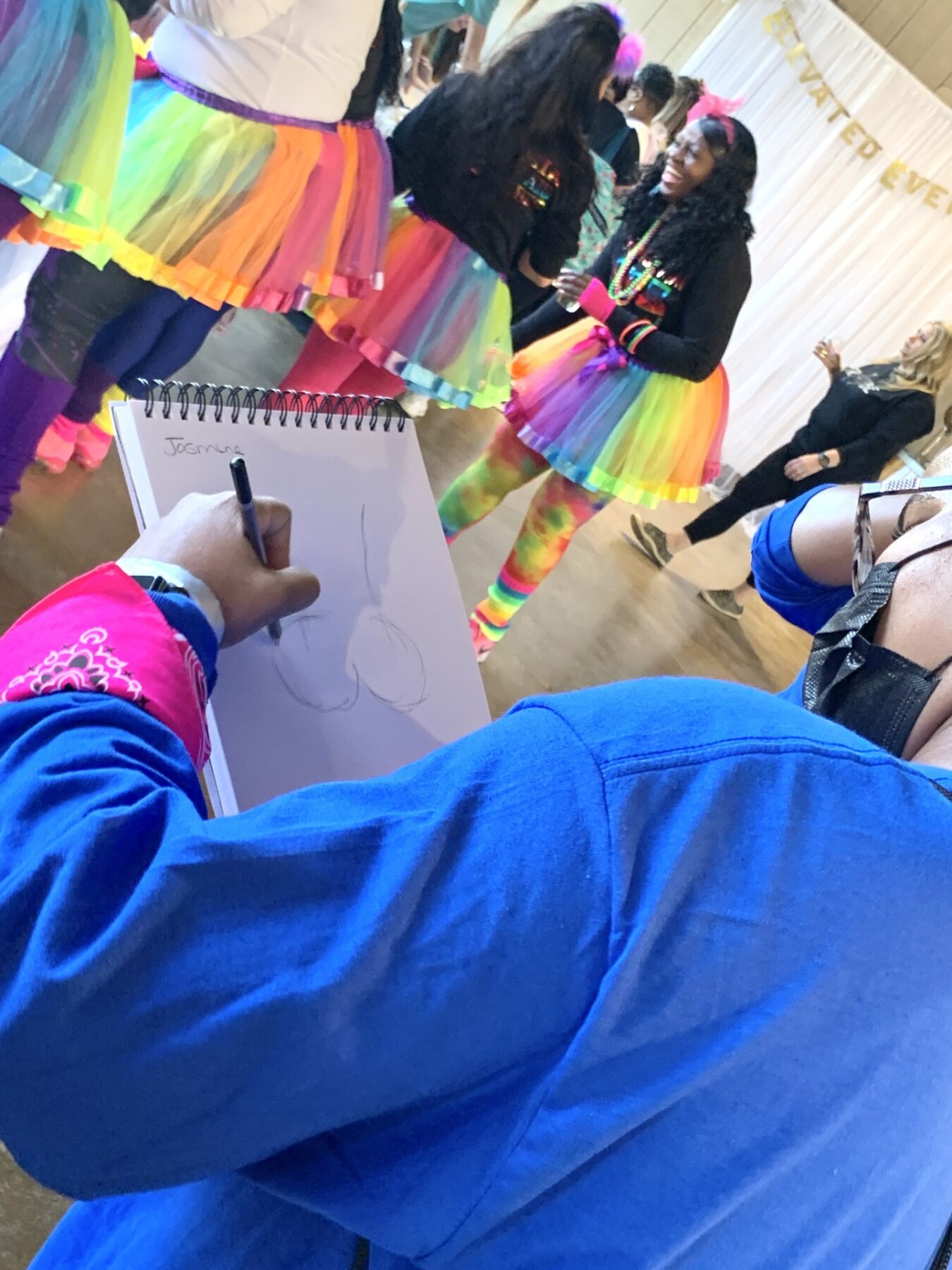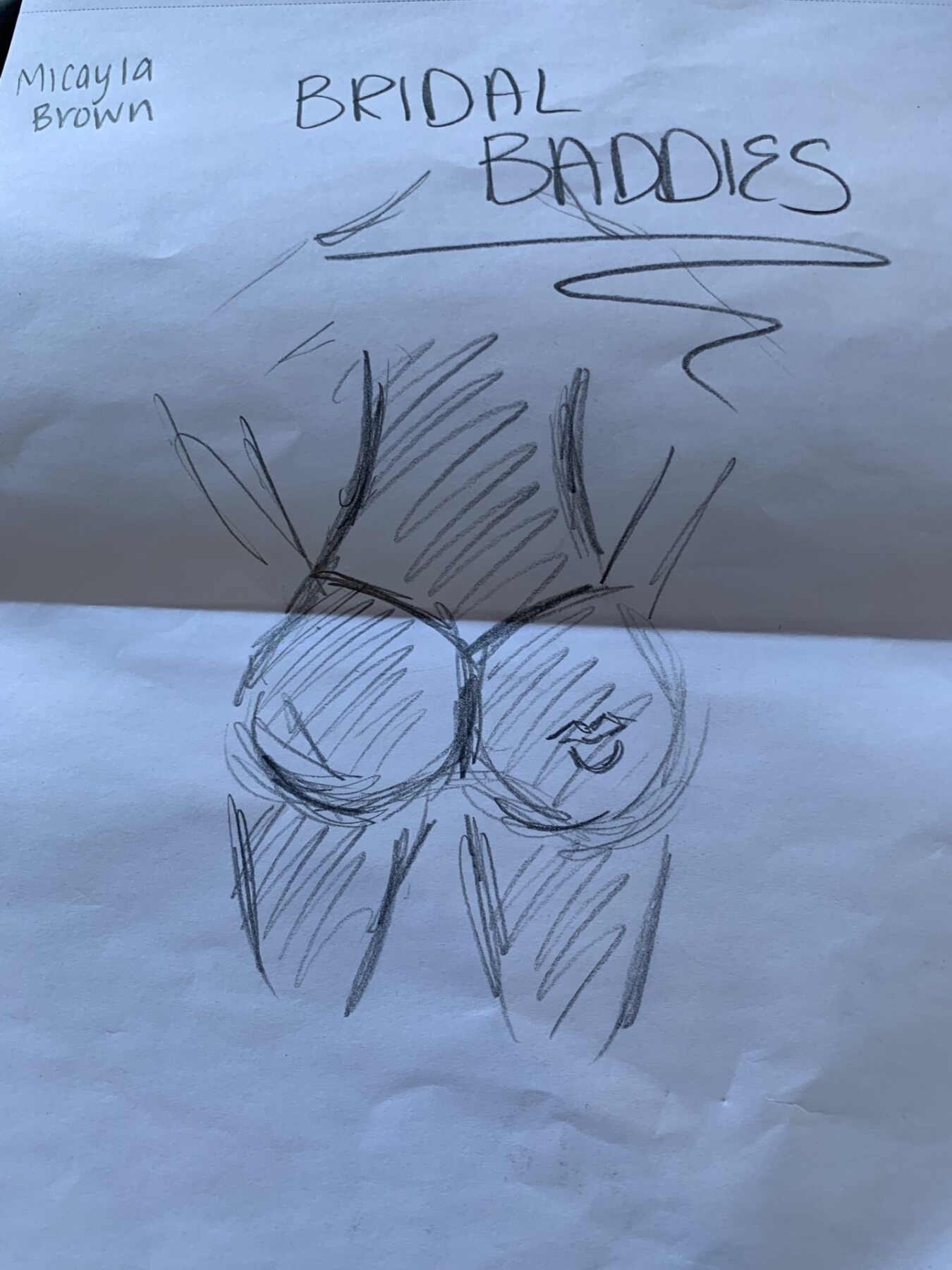 This isn't your typical bridal show