The coolest bridal competition ever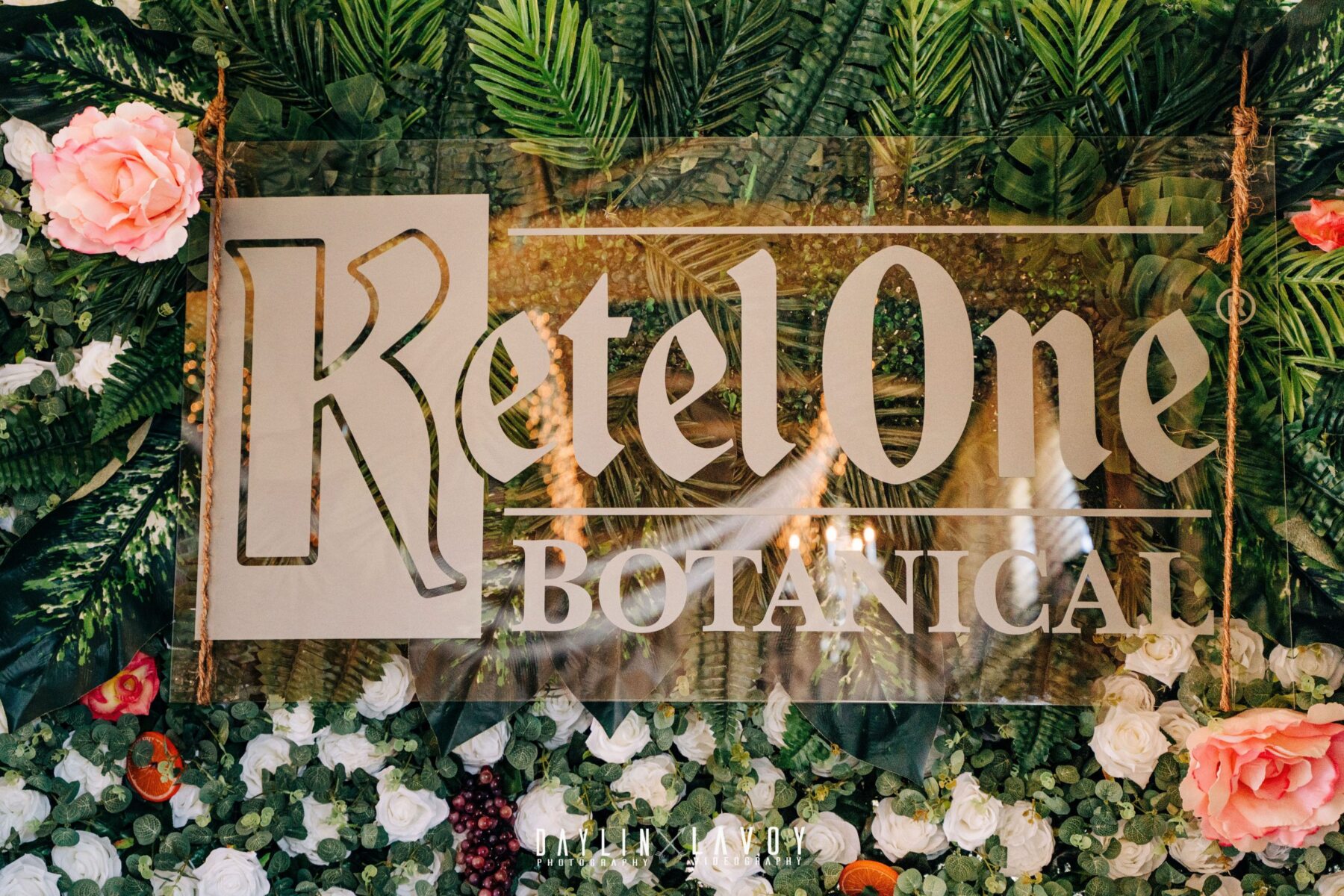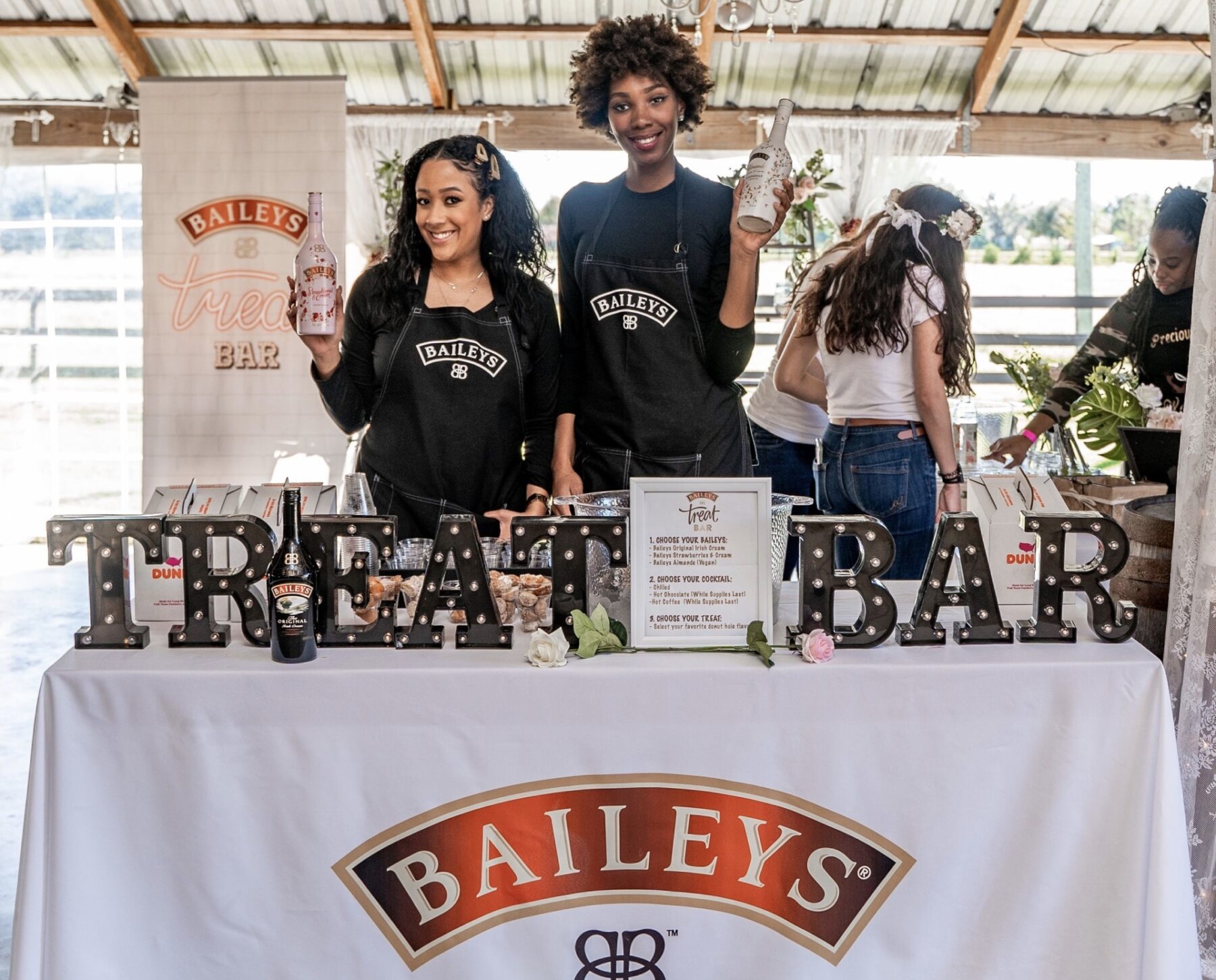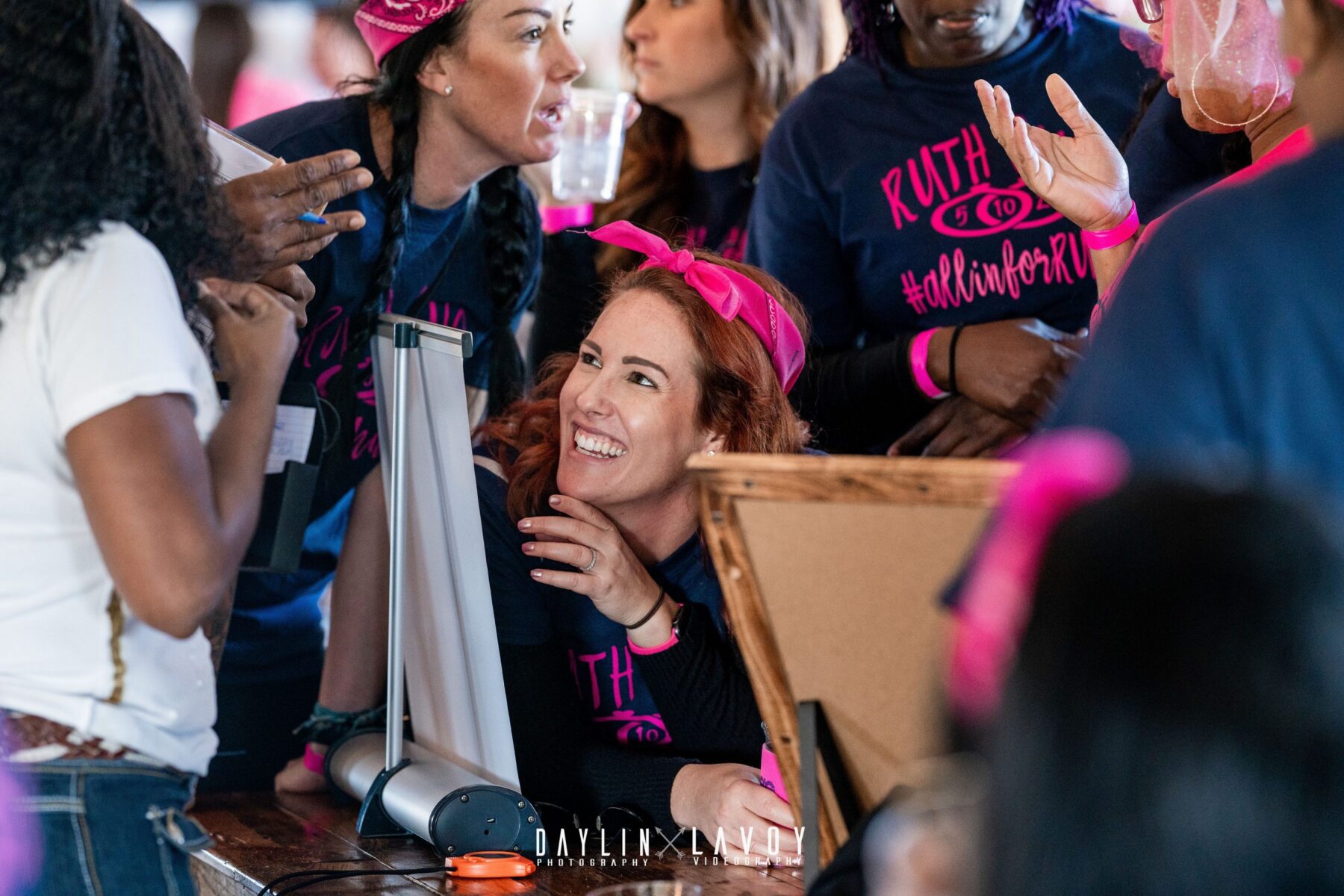 What is Bridal Wars?
We've created an event for our participants to experience and meet local businesses in a new way.
This isn't your boring trade show!  
It's time to have some fun while showing off your business! Vendors at Bridal Wars are front and center at our event, mixed in with our games and challenges. 
Set up a table, Show off your business, cheer on teams!
Who will you meet?
Brides, Grooms, Mom's and Dad's, their bridesmaids, bff's and family

We aren't fancy or formal, throw on your jeans and sneakers
for more info
Please email Heather@BridalWarsEvent.com