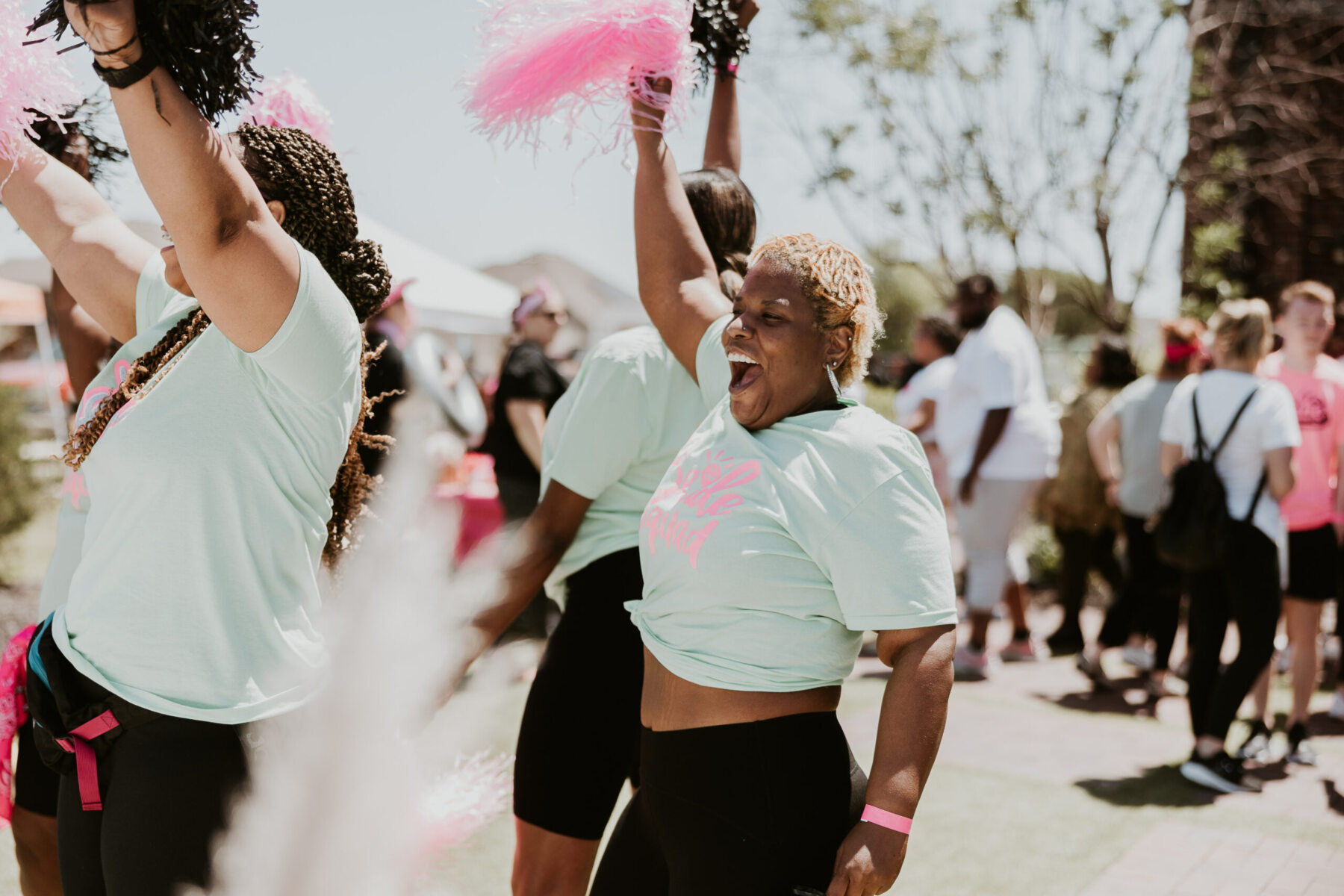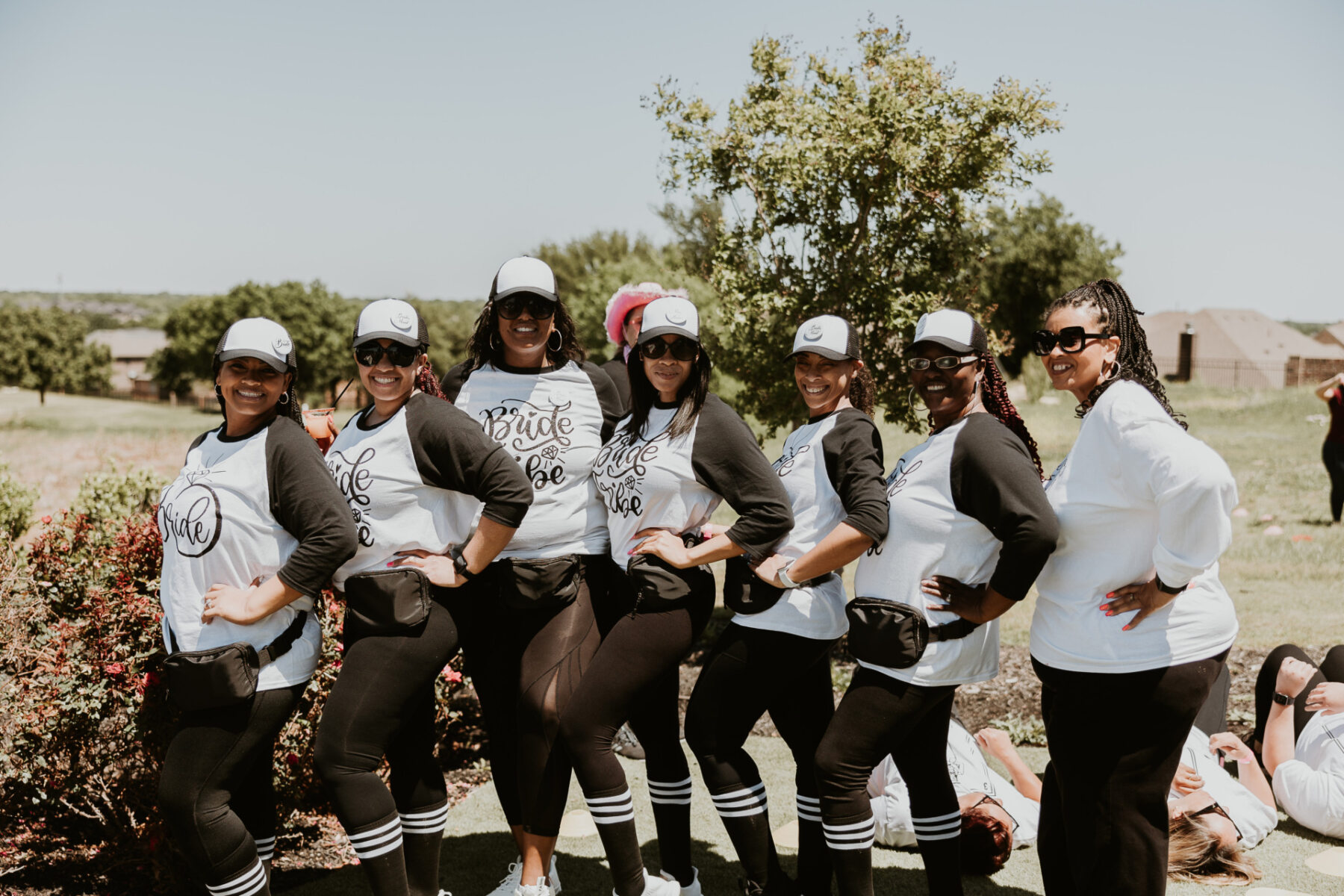 Fun in Fort Worth!!  We really love going to Texas, and always have the best time!!  Dalmore Event Venue was a fantastic host for out event, with a large event room and tons of windows and a great patio space!
Thank you to Alli Rae Photography for taking these fantastic photos!!
Teams at our Fort Worth event had fun pole dancing, dancing and lip syncing with Bust a Move DJ, and competing in all our fun Bridal Wars Challenges! See you in 2024 Fort Worth!!