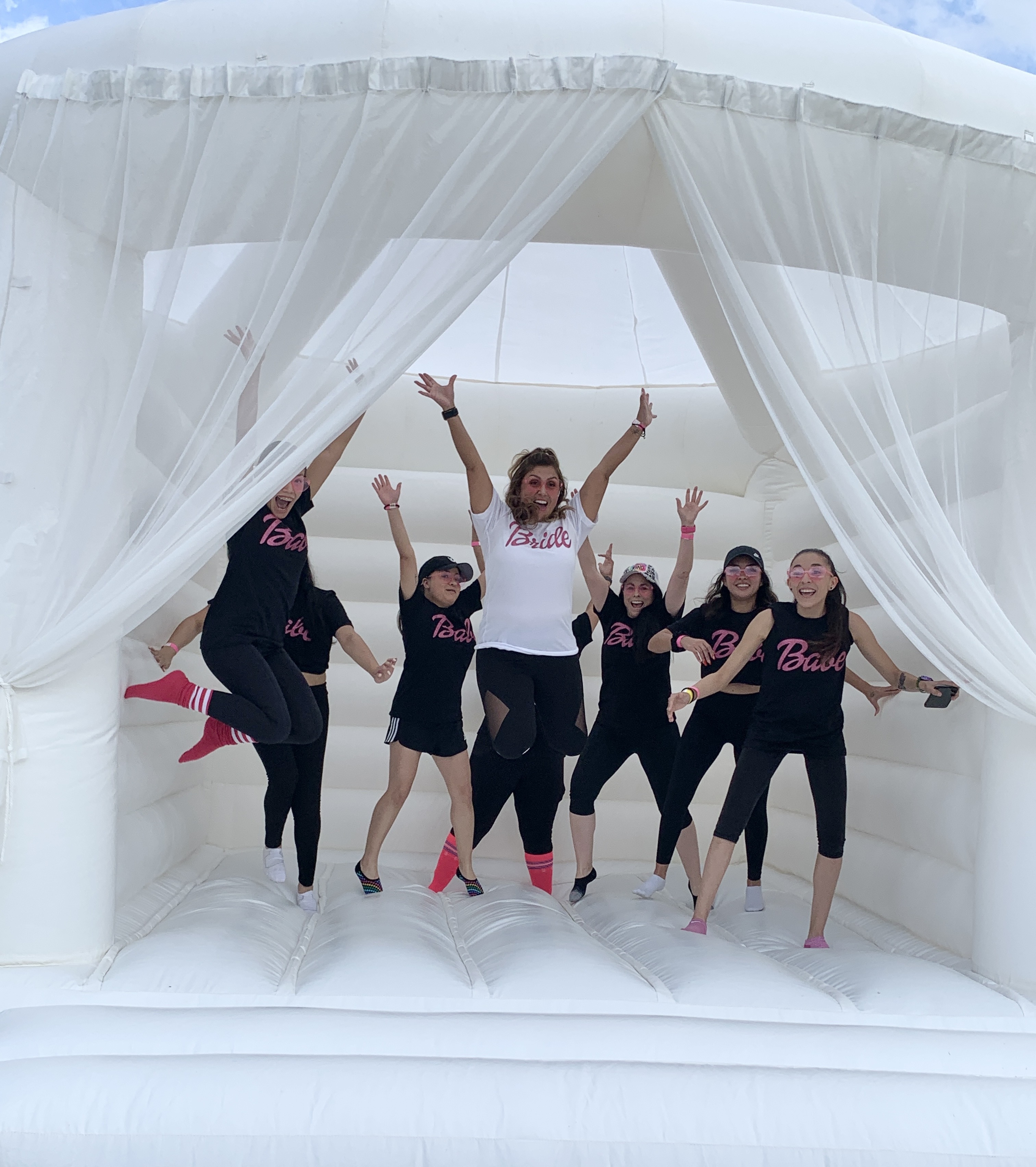 We LOVE Houston Texas!  This city is always a good time! Majestic Oaks has opened their doors to host us multiple times, they are an outstanding venue to work with!
Highlights in Houston… where do we start?!  The girls always love a bounce houst and Jump into Bliss is our favorite!
Camp Gladiator brought some fitness fun, Tasty Swirls was spinning cotton candy all day, we had an awesome photoboot set up by TW Photobooth!  Houston, you were everything we were expecting!