all the fun at our previous events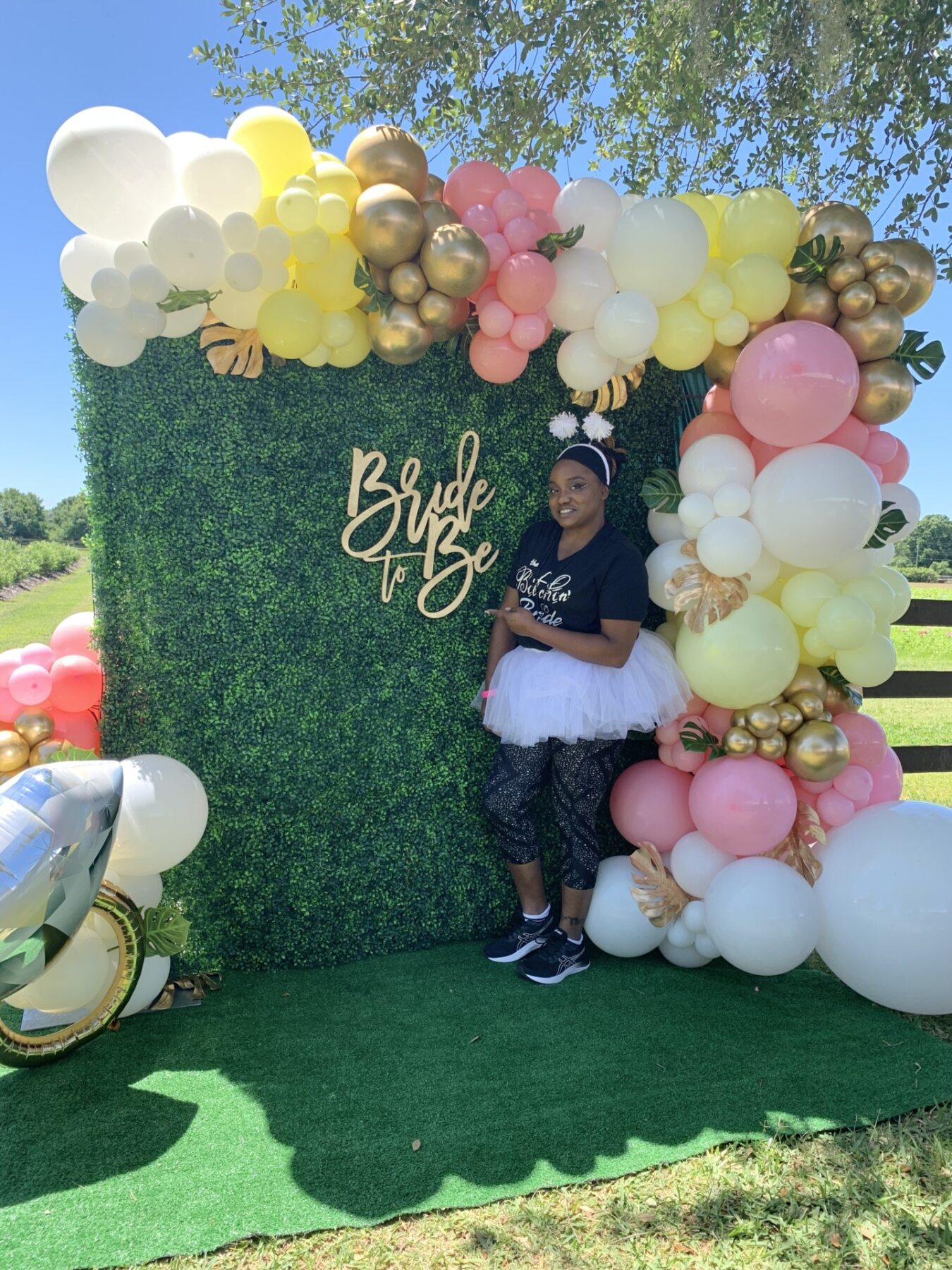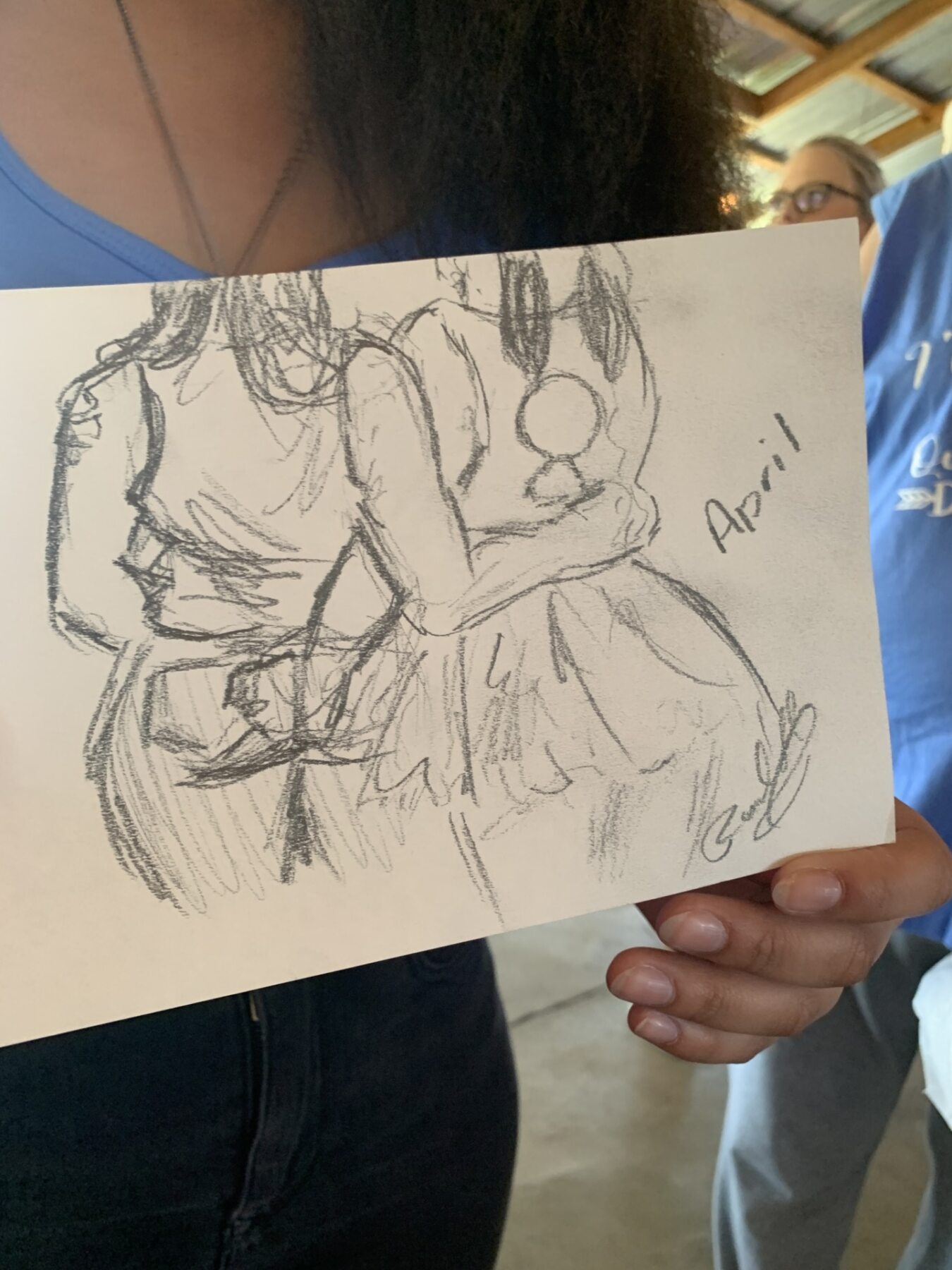 Fun in the sun at Bridal Wars Tampa! We had such a fun time with all of the teams at Wishing Well Barn . This venue is one of our absolute favorites- the pavilion and outdoor areas at this venue are spectacular!
The team attire in this city was fantastic! From neon, to cow print, cute matching shirts, headbands and more- we loved it all! We cheered teams on during some hilarious lip syncs, watched some fierce competitors during the #1 BRIDE relay race and saw some questionable party tricks! We can't forget to mention one of the best butt sketches we've ever seen!
Featured challenges included pong with the coolest champagne wall we've ever seen! Custom created by Booze and Bubbles
Everyone wanted a team photo in front of the custom balloon wall created for our event by Jee Popping Designs!!  This event also featured Axe throwing with Bury the Hatchet and a bounce house from Riverview Lux Bounce!
Thank you to everyone who came out to compete with us in Tampa!!