all the fun at our previous events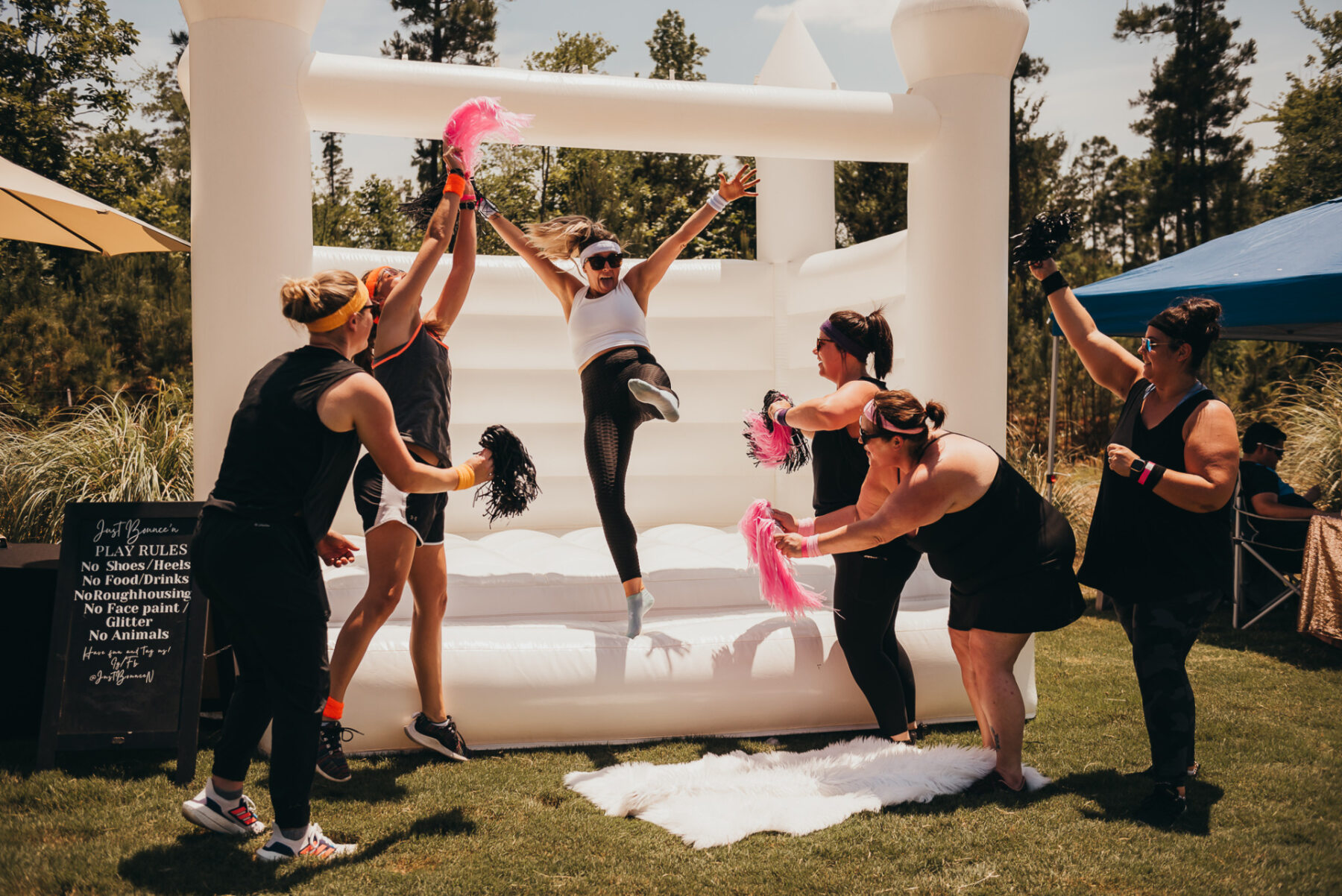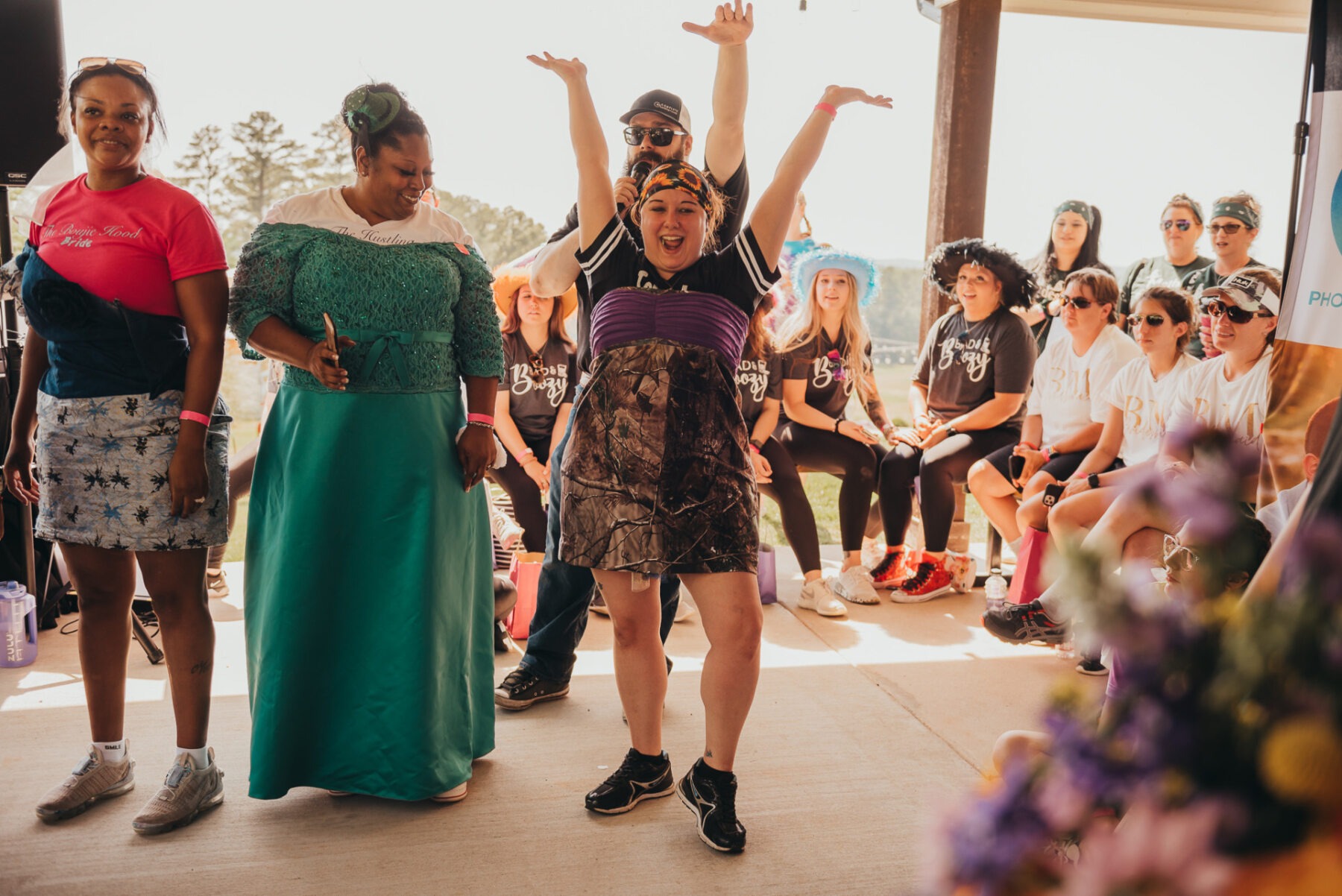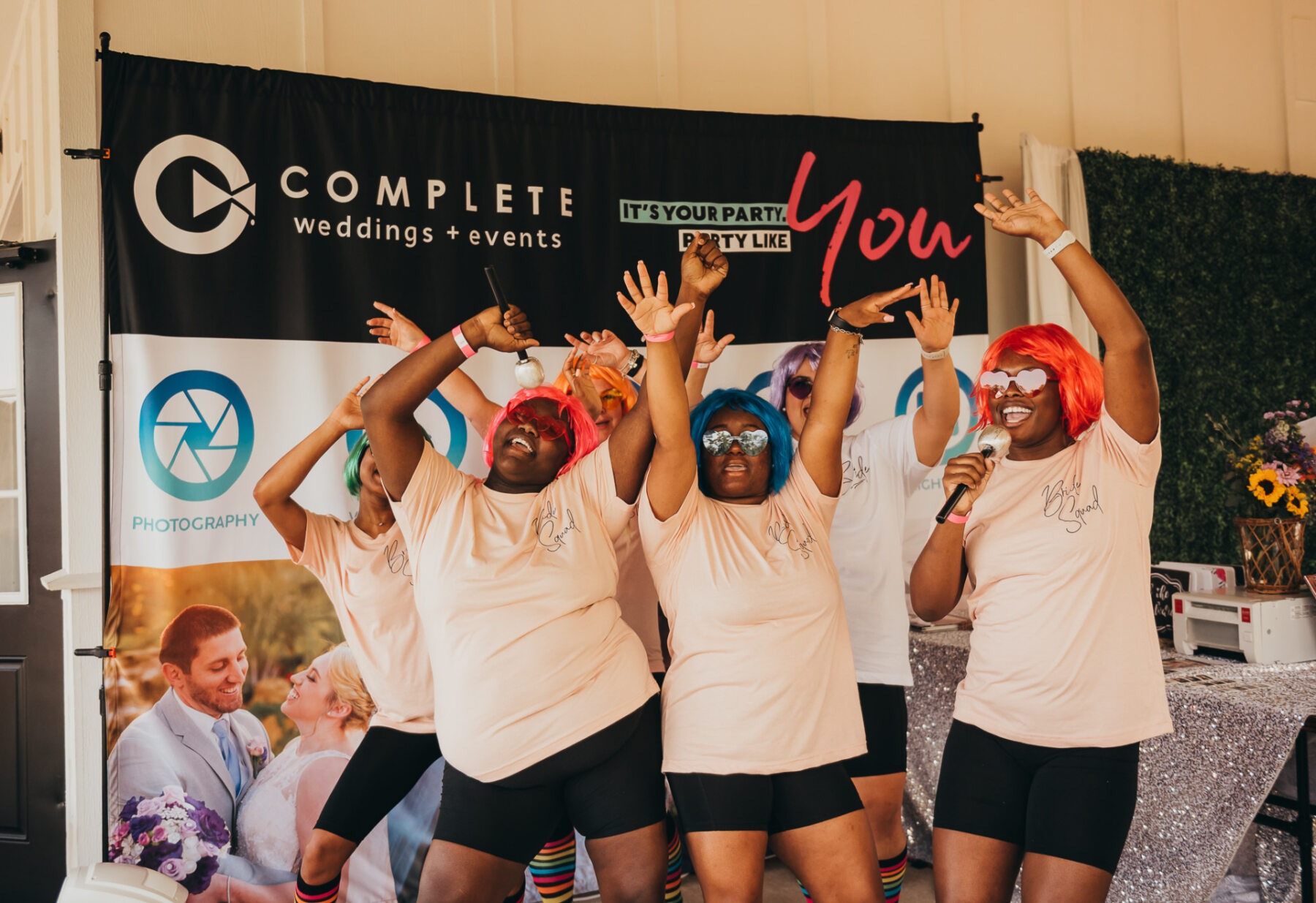 Elise Daniel Photography captured alll the crazy fun at Bridal Wars East Texas!!  It was a hot day, but we didn't mind! We danced, bounced, lip synced with our friends at Complete , and laughed and so much more! We can't wait for our next East Texas event!
Huge thank you to Sunset Oaks Venue for allowing us to bring our event to your property and SUPER BIG thank you to Simply Chic Events for all of your help executing this event!!
To see the full gallery of AWESOME photos from this event, click here!!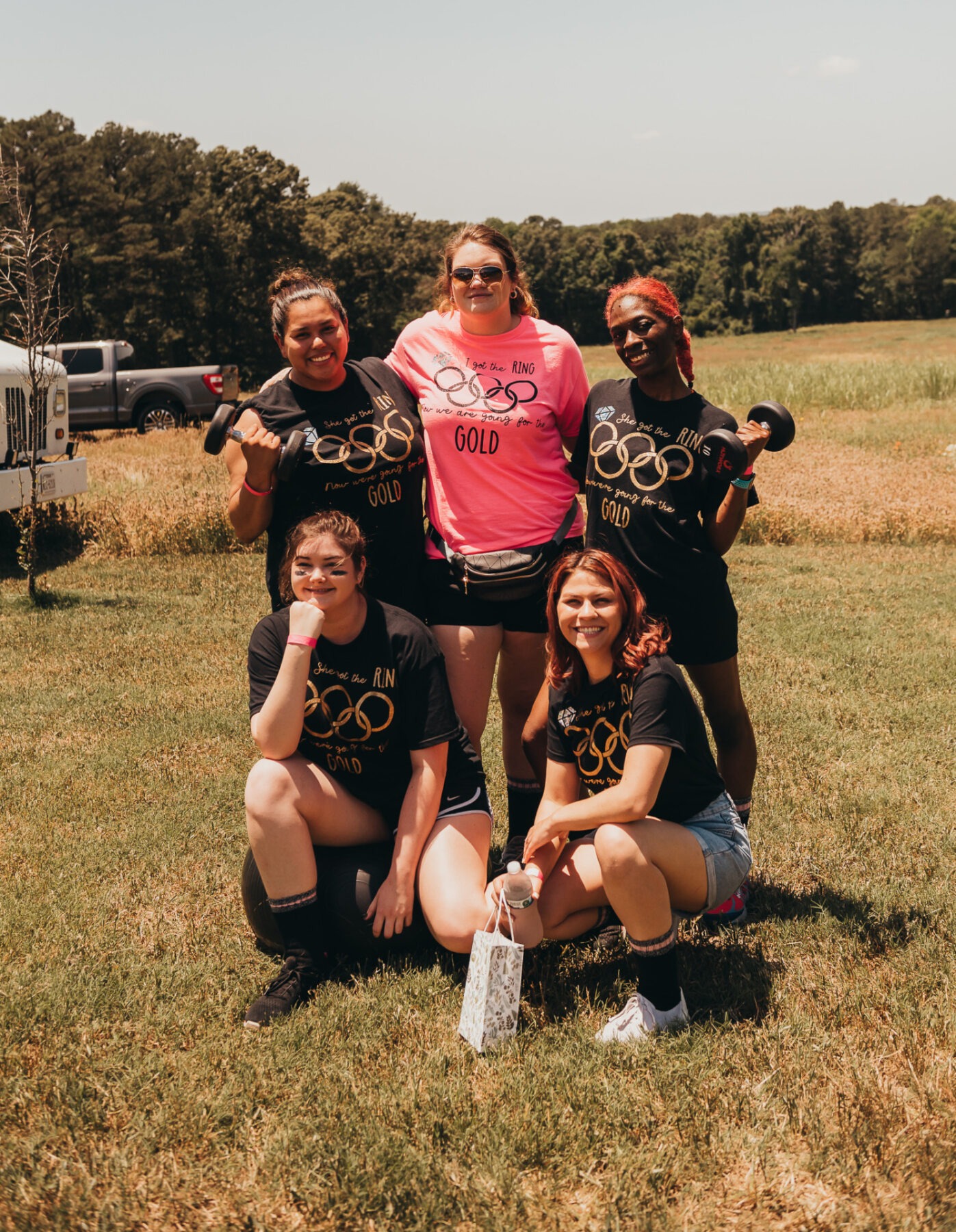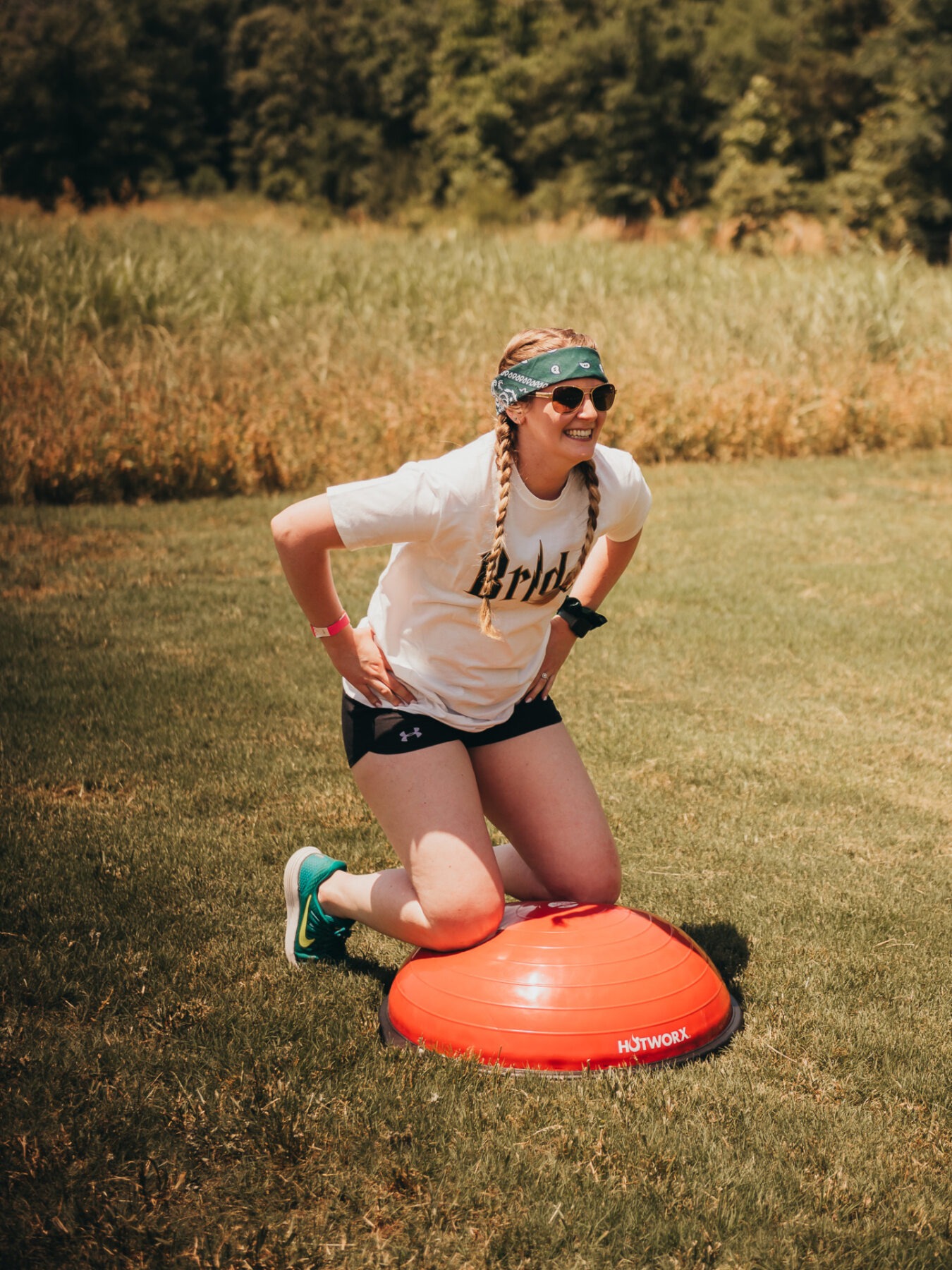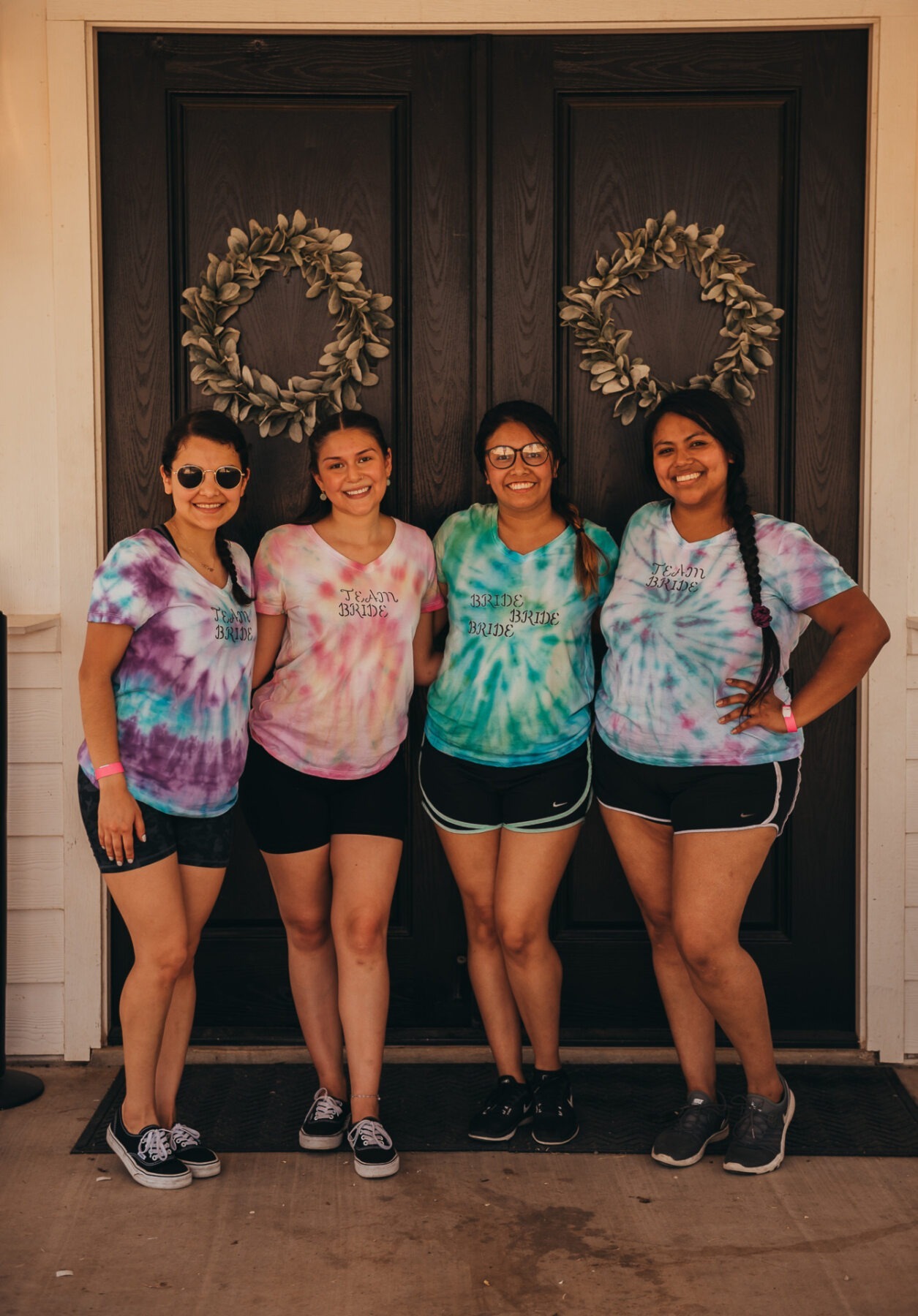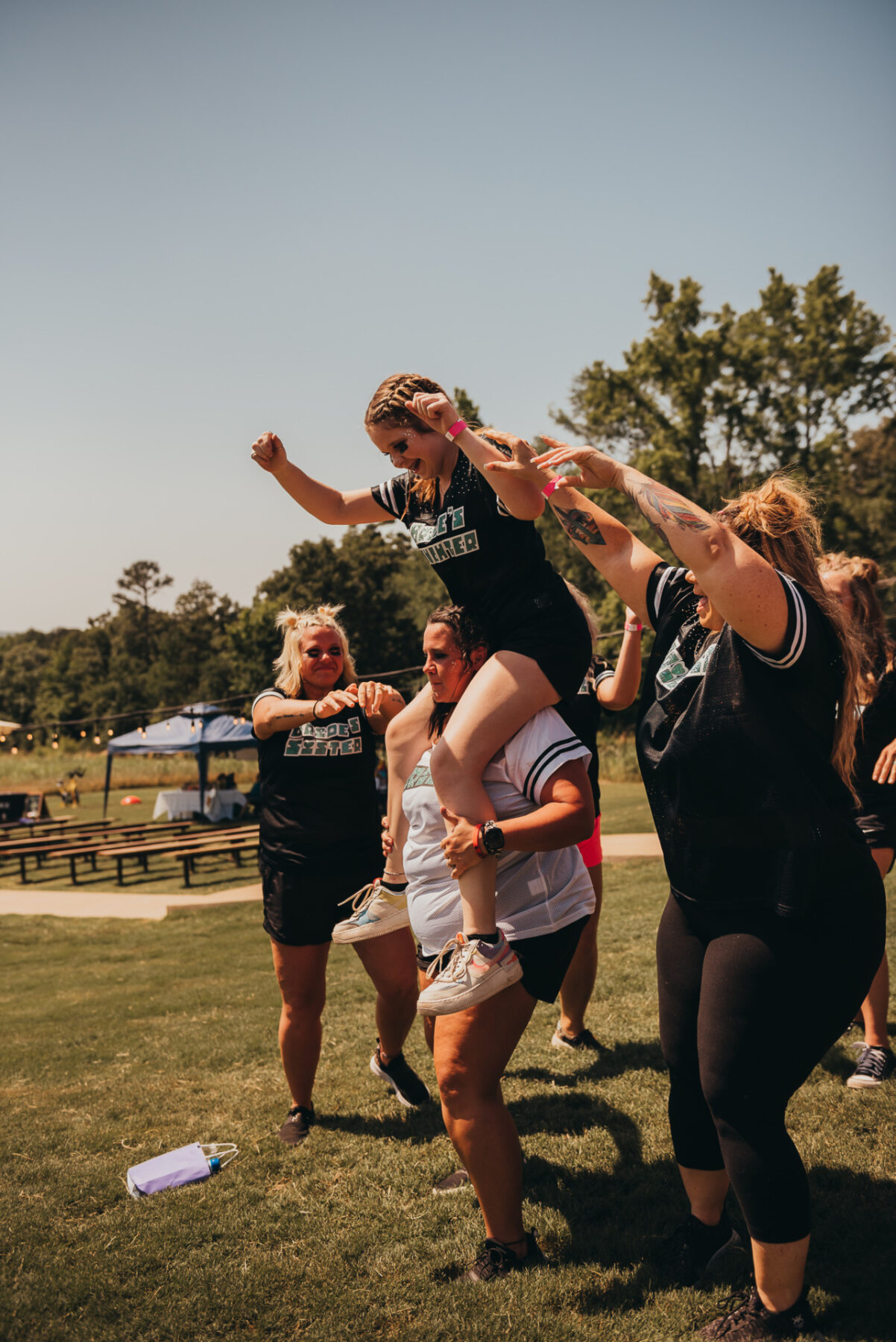 Our Indianapolis event was years in the making! We had planned this event pre-covid and had to change the date more than once. Finally, we got to have some FUN at Martha's Orchard for Bridal Wars Indianapolis!!
Indy Beer Taps brought their super cute mobile bar and hosted our pong challenge. Orange theory fitness created a FIT Bride challenge for our teams to do, ( we asked them to take it easy on the ladies:)
Butt sketching, balloon popping, lip syncing, sculpting fun! We had a blast and are glad that everyone came out to join us at this event!!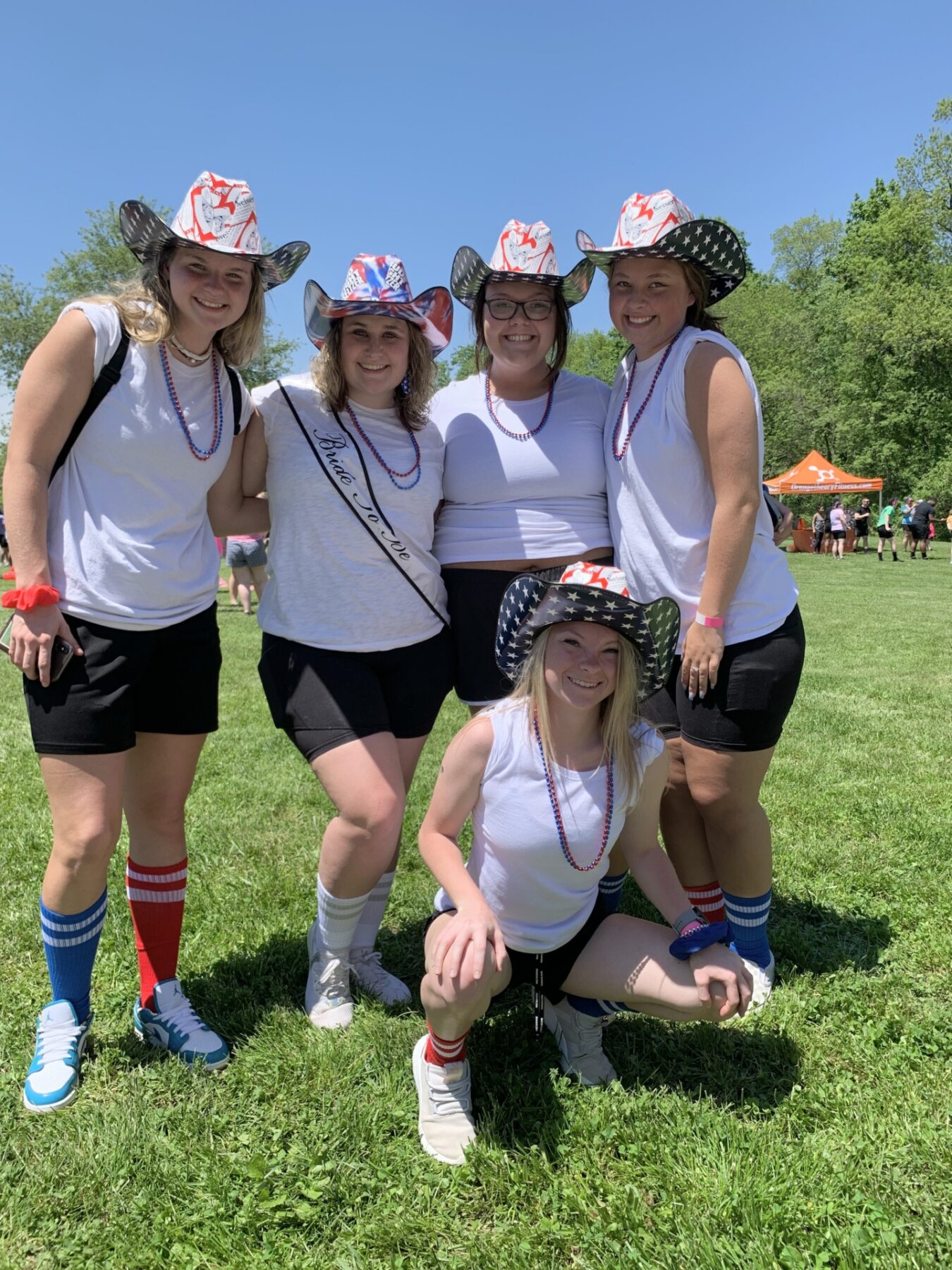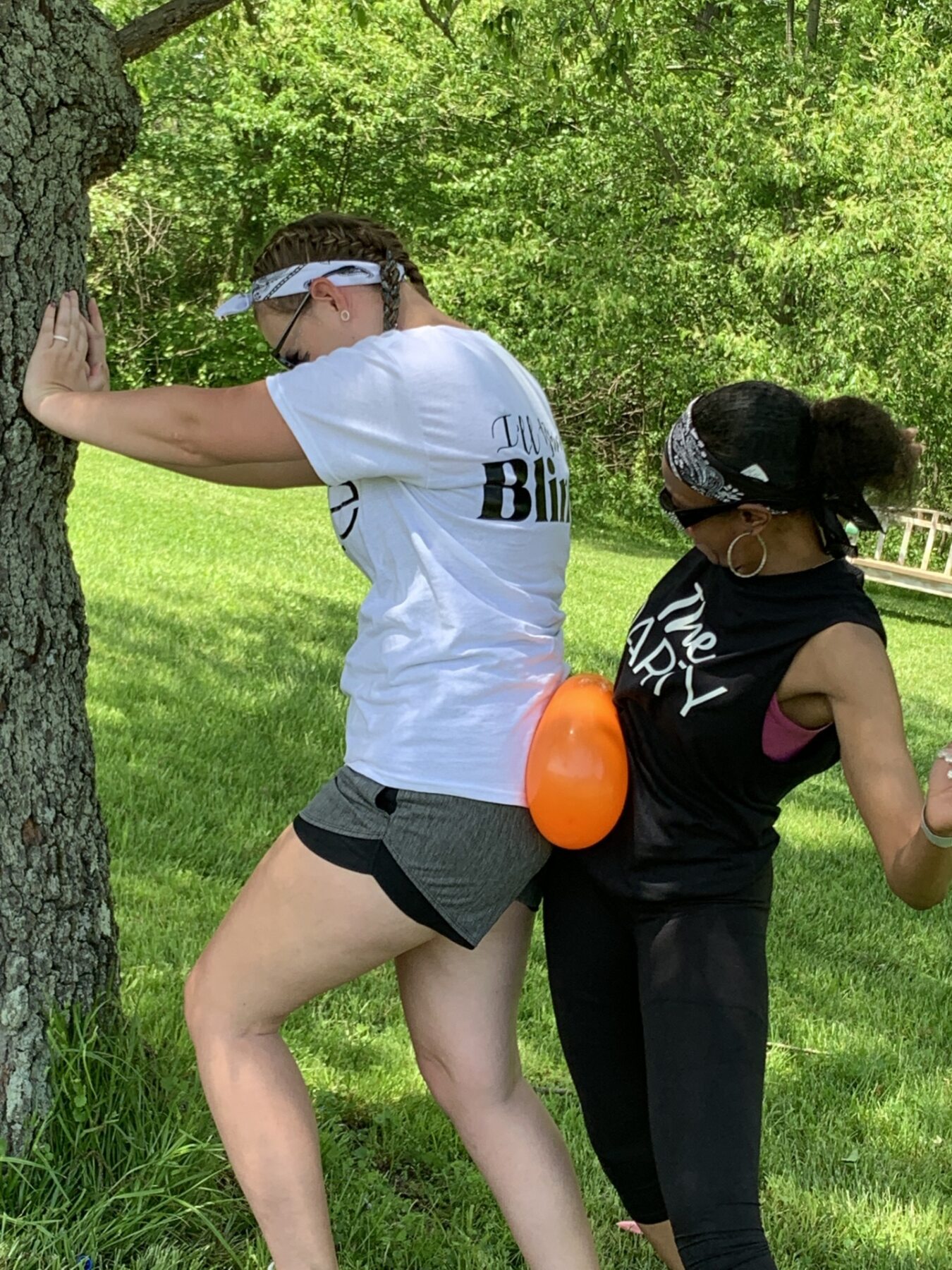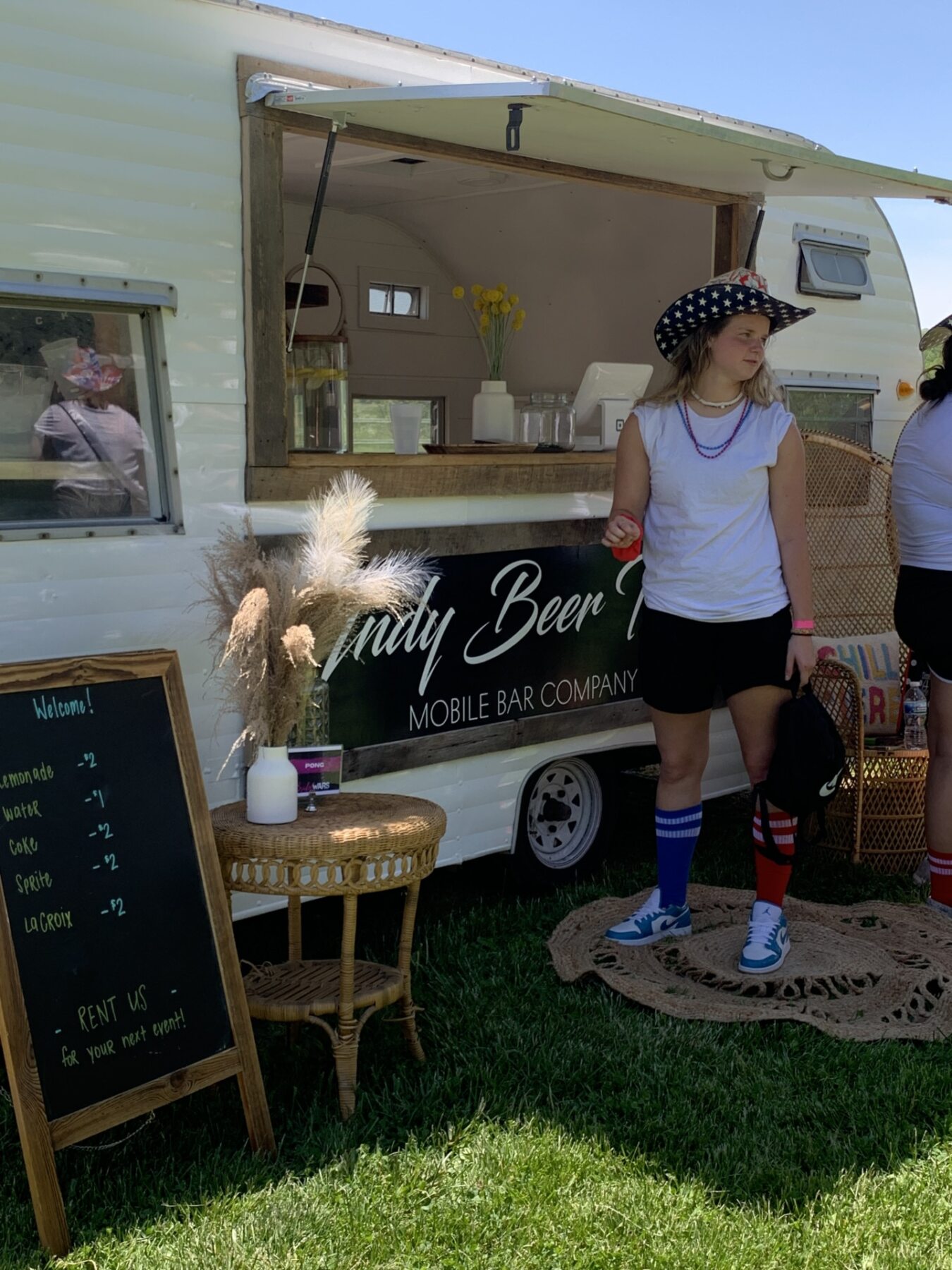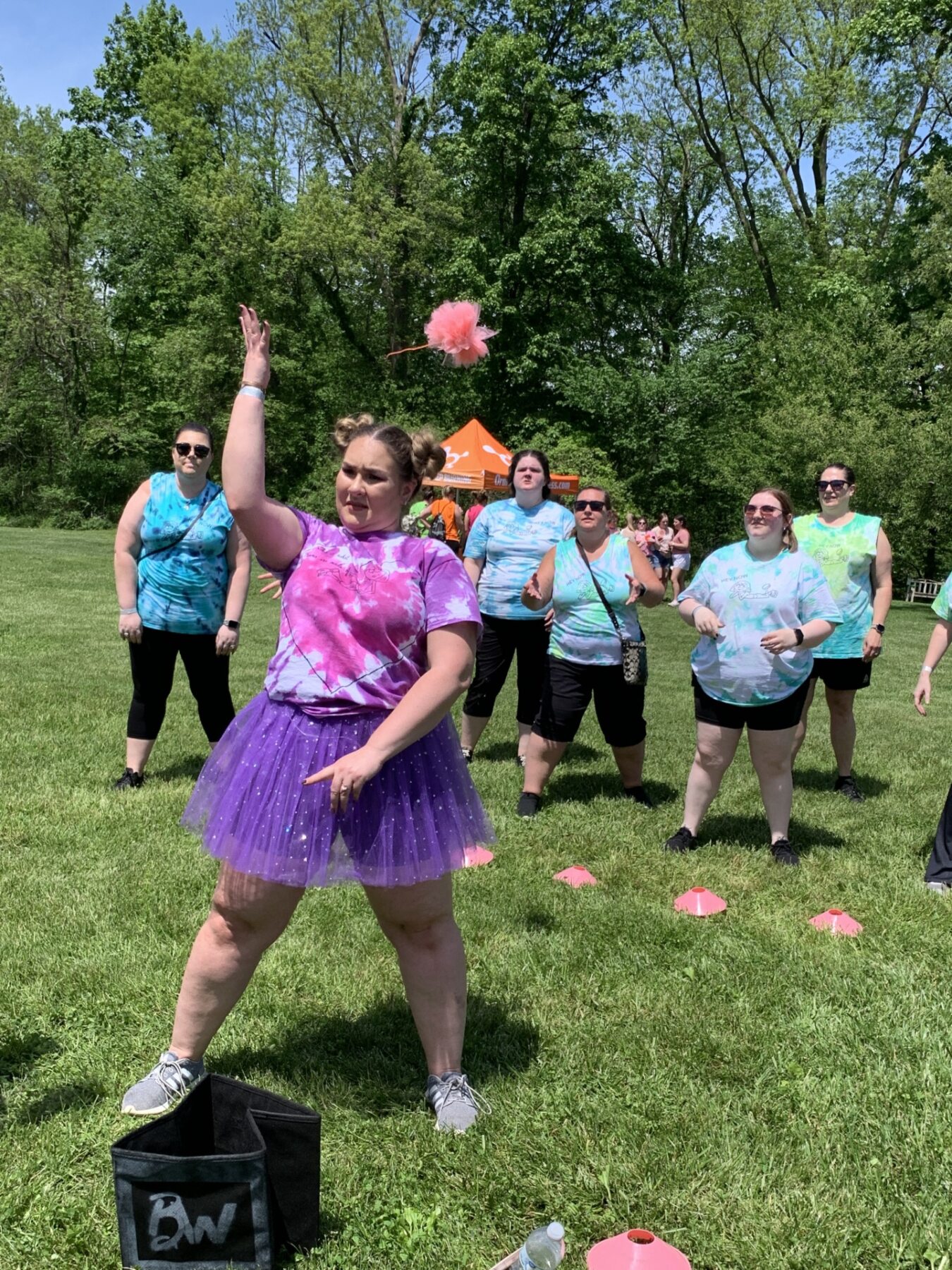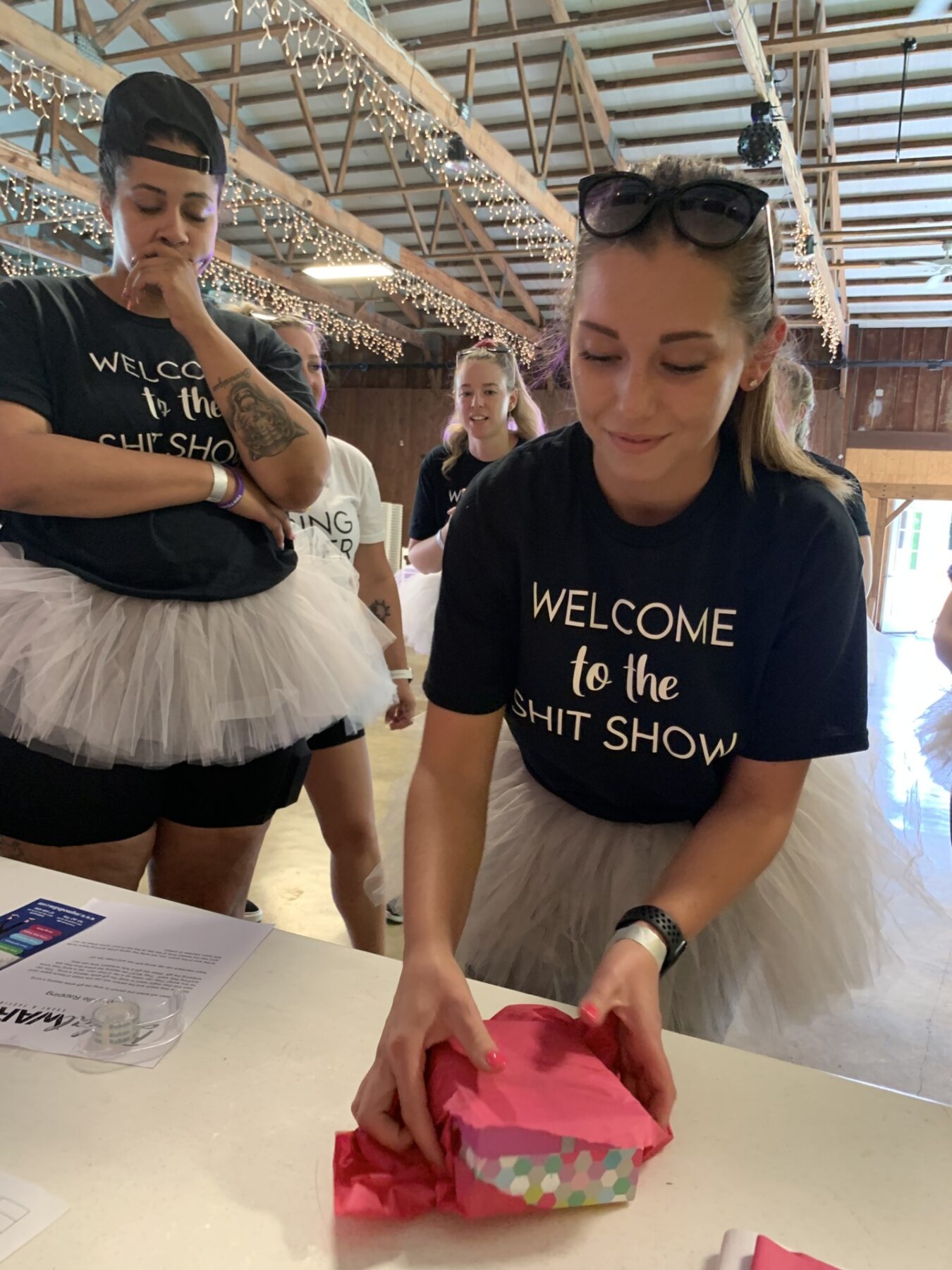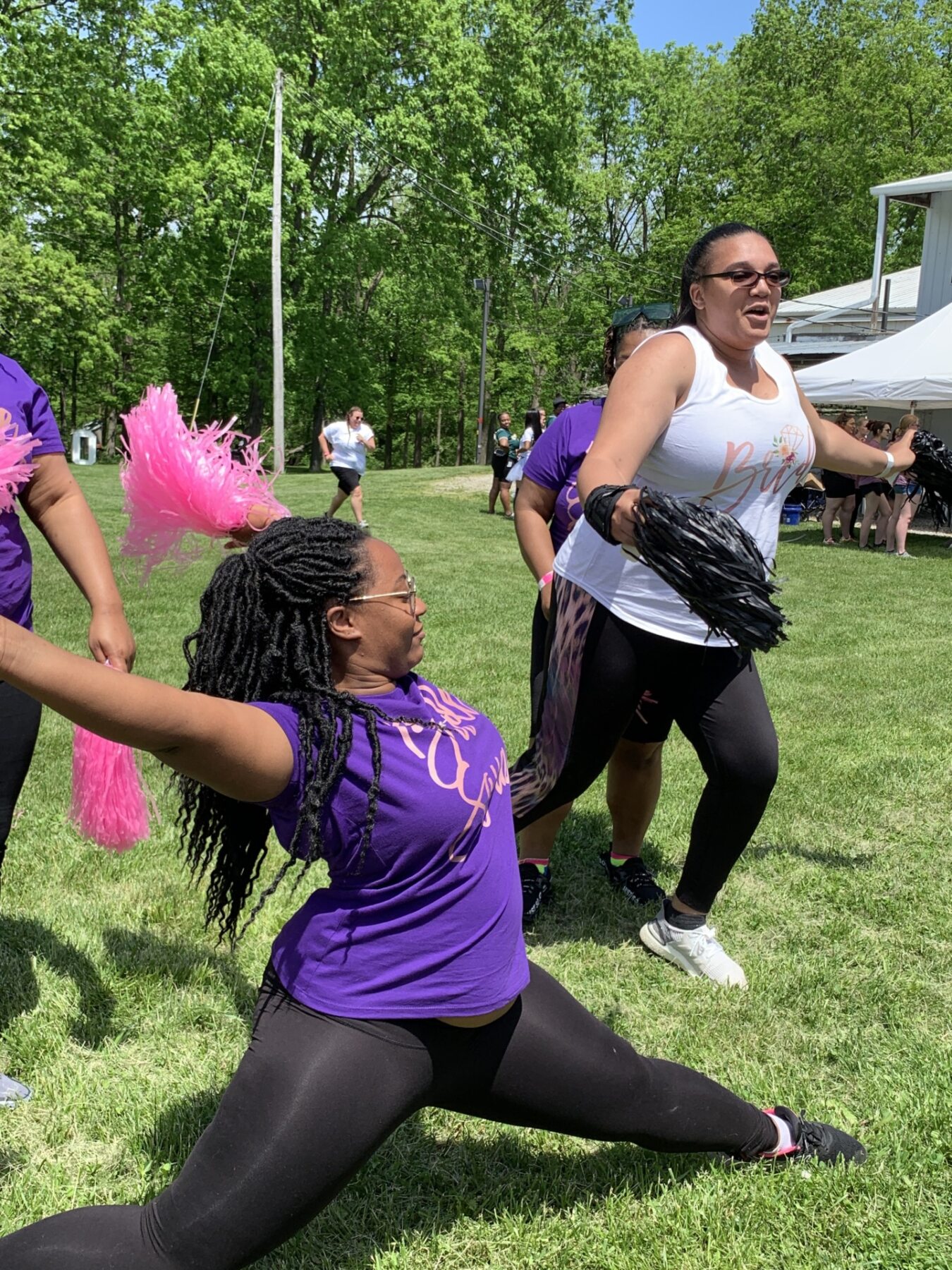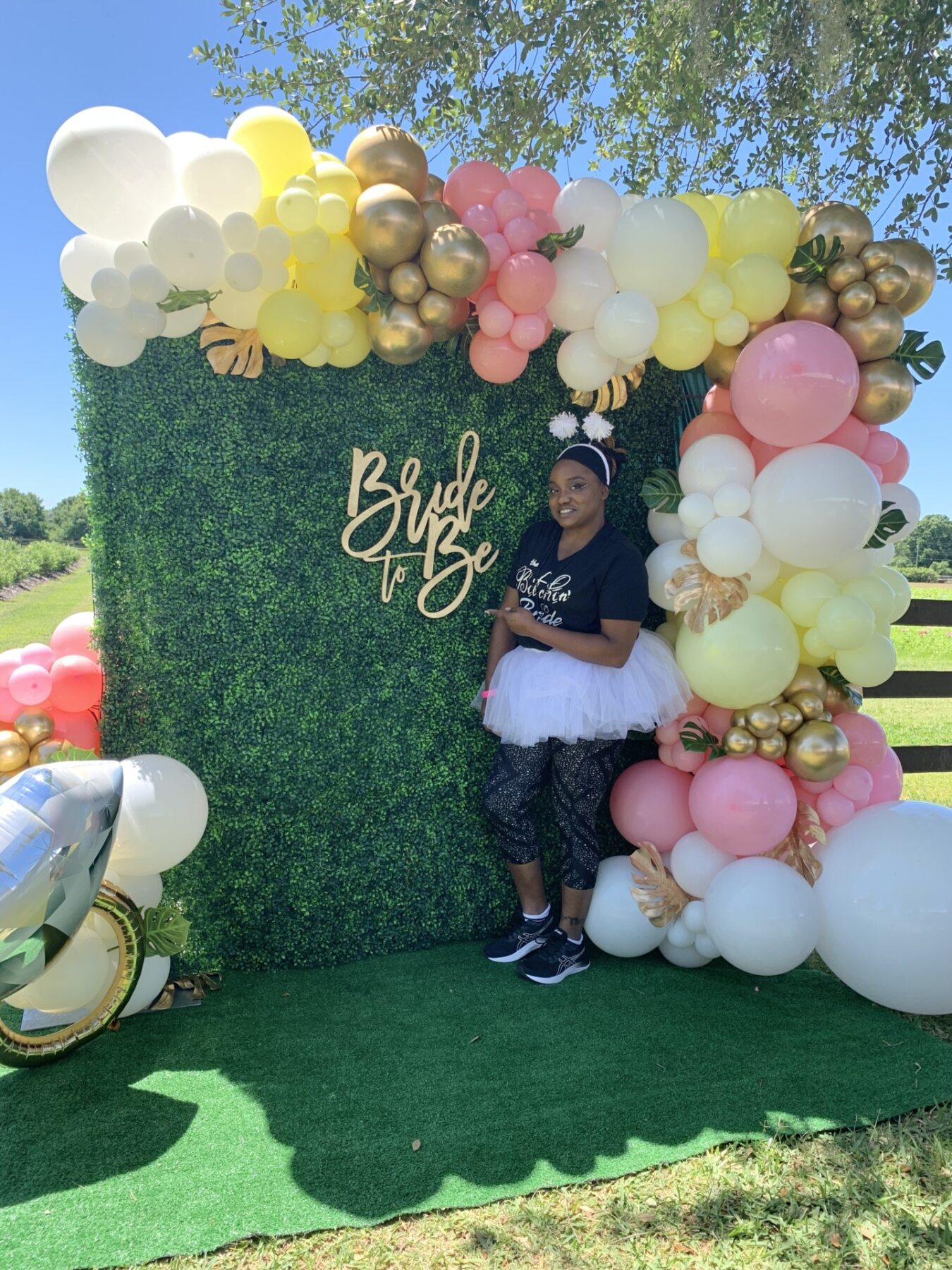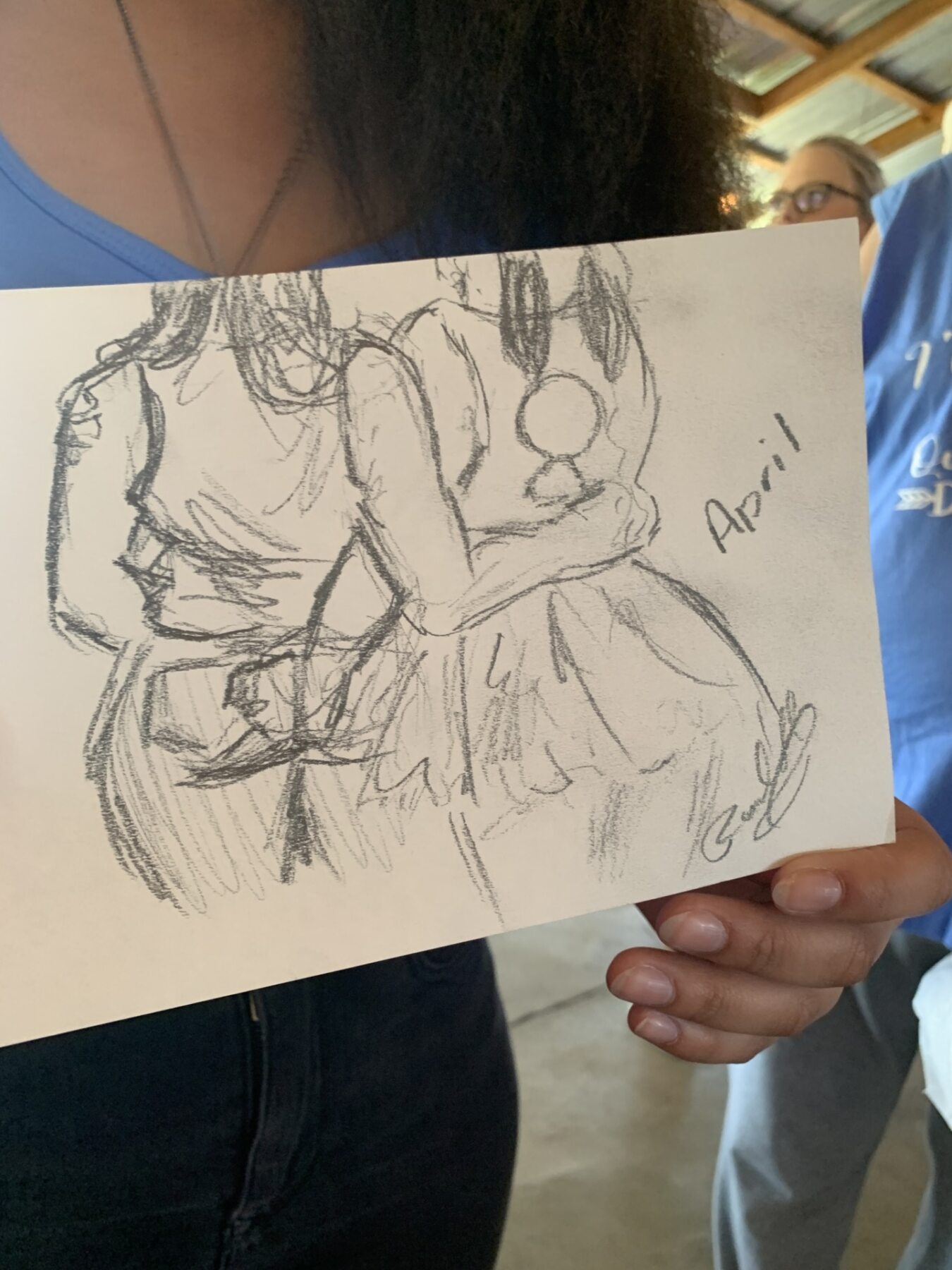 Fun in the sun at Bridal Wars Tampa! We had such a fun time with all of the teams at Wishing Well Barn . This venue is one of our absolute favorites- the pavilion and outdoor areas at this venue are spectacular!
The team attire in this city was fantastic! From neon, to cow print, cute matching shirts, headbands and more- we loved it all! We cheered teams on during some hilarious lip syncs, watched some fierce competitors during the #1 BRIDE relay race and saw some questionable party tricks! We can't forget to mention one of the best butt sketches we've ever seen!
Featured challenges included pong with the coolest champagne wall we've ever seen! Custom created by Booze and Bubbles
Everyone wanted a team photo in front of the custom balloon wall created for our event by Jee Popping Designs!!  This event also featured Axe throwing with Bury the Hatchet and a bounce house from Riverview Lux Bounce!
Thank you to everyone who came out to compete with us in Tampa!!